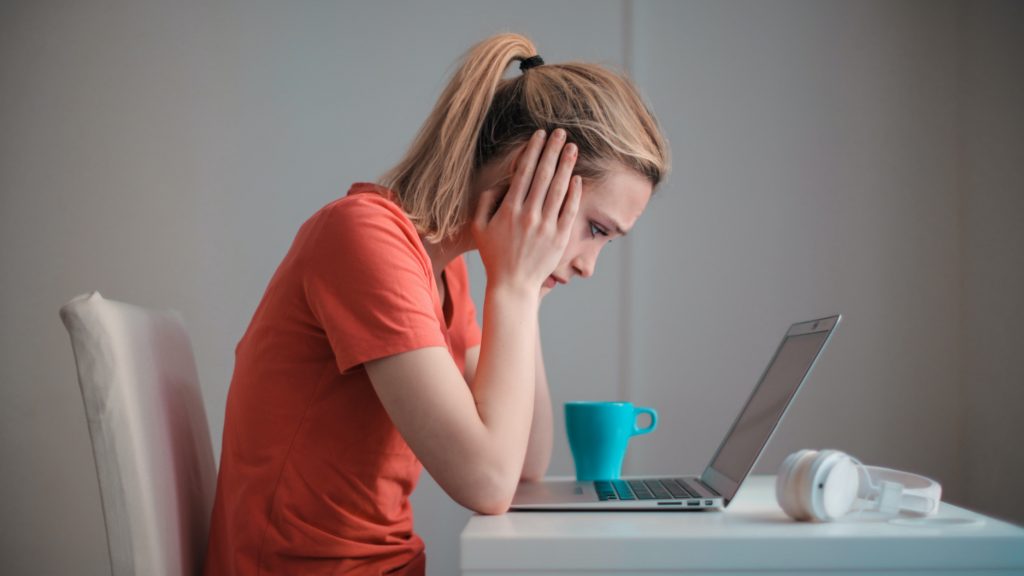 Read This Week: Luke 12
Then Jesus said to his disciples: "Therefore I tell you, do not worry about your life, what you will eat; or about your body, what you will wear. For life is more than food, and the body more than clothes. Who of you by worrying can add a single hour to your life? Since you cannot do this very little thing, why do you worry about the rest? – Luke 12:22-26 NIV
No worries. That is a phrase that has made its way into the everyday lexicon and vocabulary of our lives. It is an informal expression or idiom that means to not worry about something or to casually reassure that things are alright and there are no problems. This saying or response can also be a way to encourage or comfort ourselves in moments where we need to be reminded not to worry about things we cannot control. A little phrase can make a big difference if one embraces the essence of its meaning.
Jesus wanted those listening to his teaching and for us to embrace the no worries philosophy in our lives. He tells the story of the rich fool who worried all the time because he had so much, and the Lord knew that his disciples and followers would worry because they did not have enough. Those who choose to follow Christ give up things in faith, and when we do things in faith, we will always be tempted to worry. This fact makes Jesus' words crucial for us to receive and live out as He teaches us several things about worry in Luke 12.
In this passage, we see that worry is damaging. The word worry or anxious in verse 22 means "to be torn apart." This is very intense and descriptive language to describe what worry and anxiety can do to a life, heart, and health. It can tear apart and be destructive to our relationships, work, and service to God. If worry is allowed to rule in our hearts, it can leave us devastated and prevent us from living the life of success that God desires.
Jesus makes it clear that worry is a liar. It deceives us and gives a false view of life, ourselves, and God. Verses 22-23 show that worry will lead us to believe that life is all about outward appearances and stressing over routine things: He says:
Do not worry about your life, what you will eat; or about your body, what you will wear. For life is more than food, and the body more than clothes.
The Lord took care to let us know that we should not get so bogged down and concerned with the menial things in life and forget about the ultimate purpose of glorifying God. He wants us to stay focused on Him in faith and not fall prey to the lie that life is about what we wear, eat, or how we look.
Lastly, these crucial verses teach us that worry is pointless. Verses 25-26 instruct: Who of you by worrying can add a single hour to your life? Since you cannot do this very little thing, why do you worry about the rest? Worries do not add anything to our journeys other than heartache, health issues, and loss of precious time that could have been utilized for the glory of God.
Worry does not lengthen, enhance, enrich, or add anything of productive value to our lives. In fact, Jesus teaches the opposite. He says that if God feeds and takes care of the flowers of the fields, surely He will take care of the needs of His children. Therefore, knowing this truth and not worrying brings joy, peace, hope, richness, and beauty to life no matter what is going on.
God knows our needs and is faithful to meet them. We can put our hope and trust in Him for the little details all the way up to the massive challenges and issues we must take care of, address, and walk through. Worrying about them is a lack of faith in the Father and His infinite capacity and ability to take care of us. We must see our lives with a heavenly mindset and not get down in the weeds of worry with the world. We must approach each day with a steadfast belief in God and say to what is in front of us, no worries.