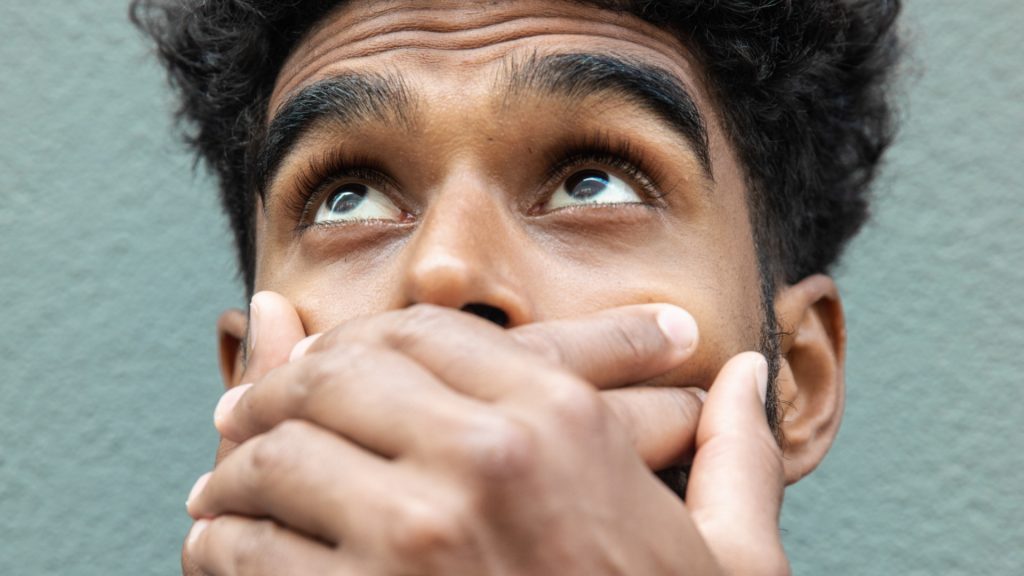 Read This Week: Mark 7
So the Pharisees and teachers of the law asked Jesus, "Why don't your disciples live according to the tradition of the elders instead of eating their food with defiled hands?" He replied, "Isaiah was right when he prophesied about you hypocrites; as it is written: "'These people honor me with their lips, but their hearts are far from me. They worship me in vain; their teachings are merely human rules.' You have let go of the commands of God and are holding on to human traditions." – Mark 7:5-8 NIV
No one among us has ever not been guilty of our words being more prominent about something than our actions. No one is immune to talking more about what we are going to do than actually doing it. There is not a person on the planet earth, no matter how pure or well-meaning they are, that has not put a greater emphasis on what they say or think than they do their initiative and application. This practice is especially true in our life with God and our service to Him. We have all been guilty of paying lip service to our worship and spiritual walk or making insincere declarations that we supposedly believe or value.
But just because we are prone to lip service instead of action in our walks does not mean we should not try to live differently. We should call upon the Holy Spirit and immerse ourselves in the word of God to be doers and not merely talkers. We should ask God to help us daily to put away our pride and self-reliance and submit to His will of genuine worship. This posture and attitude are what Jesus was admonishing the Pharisees for in Mark 7. He told them that they were hypocrites and cared more about tradition and paying lip service to their religious rules than worshipping and serving the Lord. Verses 6-7 says:
These people honor me with their lips, but their hearts are far from me. They worship me in vain; their teachings are merely human rules.
Jesus communicated to them and us that you can check all the boxes in your religion, talk a big game about ceremony and tradition, and still not have a genuine relationship with God. The Pharisees thought they were holy because they followed the law and avoided violating religious rules. But Christ taught that a person who talks about and seems to obey all the regulations can still not be a genuine follower.
We face the same dilemma and conflict between man's tradition and God's truth. We must rely upon the power of the Spirit to value the living Word of God more than our religious heritage and man-made constructs that do not hold power. We have to be aware and vigilant that our thinking and ideas about worship, devotion, and the body of Christ do not supersede eternal truth. Jesus told them in verse 8:
You have let go of the commands of God and are holding on to human traditions.
The outward appearances of holiness and the rhetoric of spirituality can have little connection to the inner person. If our hearts are not sincere and devoted to Jesus, we are simply talking about a life with God instead of being about it. If we pursue the heart of the Savior regularly and His purposes, then our lives will be actionable and sustainable instead of simply being lip service to our faith. The world will observe what is on the outside, see the evidence of what is on the inside, and be drawn to its authenticity.