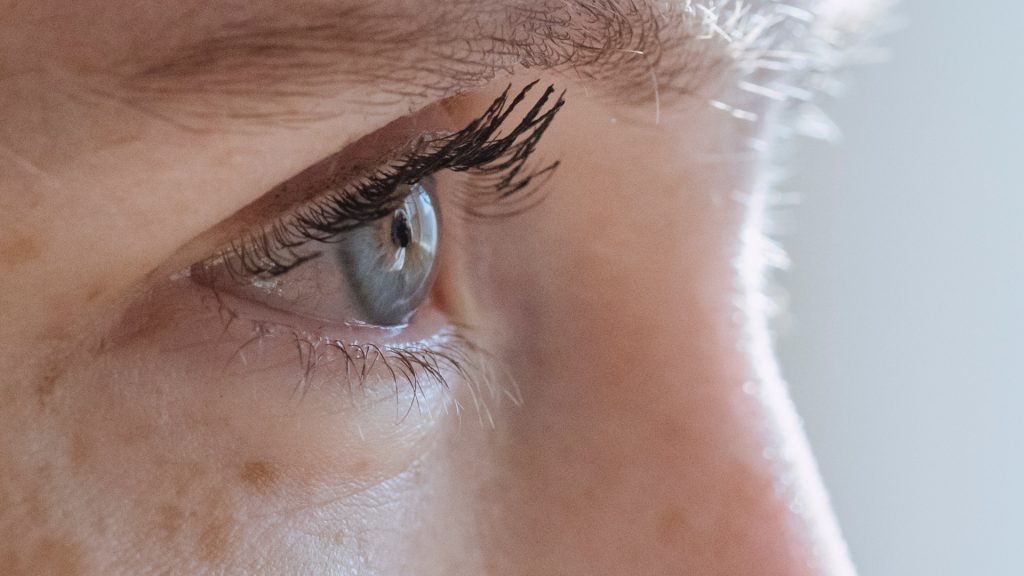 Read This Week: Mark 8
During those days another large crowd gathered. Since they had nothing to eat, Jesus called his disciples to him and said, "I have compassion for these people; they have already been with me three days and have nothing to eat. If I send them home hungry, they will collapse on the way, because some of them have come from a long distance." – Mark 8:1-3 NIV
Total recall is defined as the ability to recall images, sounds, or objects in memory with extreme precision. Total recall is also known as Eidetic Memory, which is recalling an image from memory with high accuracy for a time after seeing it only once. Eidetic is from the Greek word eidos, meaning seen. It would be easy for us to glance at the events of Mark 8:1-10 and think that we had seen this before, that it is a total recall of something we had just read. Our eidetic memory kicks in and tells us that the story and miracle in Mark 8 is the same one we just studied in Mark 6:30-44. But it is not the same.
Those who will try to find inconsistencies and contradictions in the Bible often get tripped up by the events of Mark 8:1-10 with the feeding of the five thousand. But it is not the same story with seeming discrepancies as to the narrative in Mark 6:30-44 as they are two different accounts. Take note of the differences below:
Mark 6:30-44
Bethsaida
Mostly Jews
5 Loaves & 2 Fish
5,000 People
1 Day
12 Baskets Left
Small Baskets
Mark 8:1-10
Decapolis
Mostly Gentiles
7 Loaves & Few Fish
4,000 People
3 Days
7 Baskets Left
Large Hampers
Notice that they take place in two different settings, in front of two different crowds and cultures, with distinct circumstances, needs, and timeframes. What remains consistent in both accounts and is a total recall of the previous story, is the compassion of Jesus for the people and his exercise of eternal power to do a miracle on their behalf. The authority, actions, and outcome of what the Savior accomplishes is a total recall.
However, the disciples did not have total recall of what Jesus had previously done. Their memories were short when it came to His miracle-working power. Even after they had witnessed the feeding of the five thousand, they forgot that the Lord could do the same thing again. When they had the perfect opportunity to remember and apply faith, they responded with doubt and unbelief in this question: But where in this remote place can anyone get enough bread to feed them?
Although the disciples' reaction is disappointing and frustrating, it is difficult to be hard on them. We have some of the same tendencies in our life with God. We often forget His mercies and goodness of the past and fail to apply them to current situations. We can disregard the miracles He has done when remembering His grace and provision would fill us with faith and joy.
We need better and more precise recollection in our spiritual walks. We need to be aware of what we've seen before from the Lord and implement it regularly in our actions, devotion, and our witness before the world. We need total recall that Jesus Christ never changes. He remains the same and has the solution to every problem no matter the situation. We need spiritual eidetic memories so we can be confident in, trust, and obey God while experiencing the new miracles and success that He alone brings.