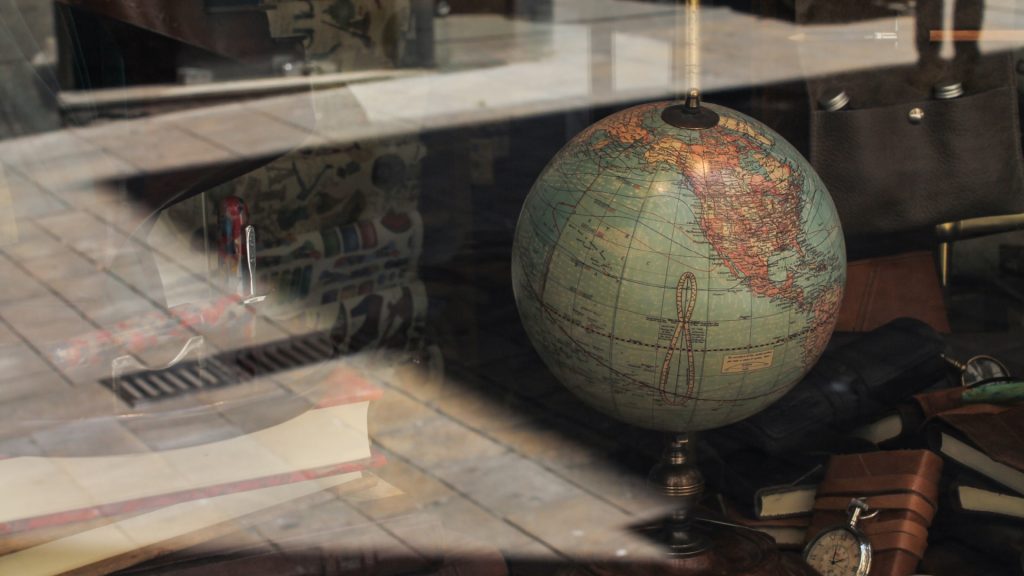 Read This Week: Acts 10
Then Peter began to speak: "I now realize how true it is that God does not show favoritism but accepts from every nation the one who fears him and does what is right. You know the message God sent to the people of Israel, announcing the good news of peace through Jesus Christ, who is Lord of all. You know what has happened throughout the province of Judea, beginning in Galilee after the baptism that John preached—how God anointed Jesus of Nazareth with the Holy Spirit and power, and how he went around doing good and healing all who were under the power of the devil because God was with him. – Acts 10:34-38 NIV
Favoritism is human nature. From the time we are little, we learn to play favorites with things, people, places, and experiences. Having a favorite is not bad in and of itself, but favoritism regarding the value and worth of a human being over another is sinful, toxic, and does not reflect the heart of God. The Bible is clear that the Lord does not favor one individual over another when it comes to his love, grace, and desire for a relationship. 
Acts 10 reinforces this truth about God and his acceptance of everyone no matter their background, culture, origin, or race. We see this in the practical yet powerful teaching of Peter. He had received a vision from God that he then communicated to the people. In his message, Peter makes it known that he does not consider the Gentiles to be unclean. For centuries, based on the law, the Jews had seen the Gentiles as lesser than, unworthy, and unclean. Some even referred to them only in derogatory ways. However, these walls were beginning to be torn down through the power of the gospel and the unifying message of Christ's love for all.
Peter starts his sermon on the heels of his vision from God and from having fellowship with some Gentiles, most especially a man named Cornelius. He was ready to proclaim that he would no longer make any distinction or cast favorites between Jews and Gentiles. He says in verses 34-36:
Then Peter began to speak: "I now realize how true it is that God does not show favoritism but accepts from every nation the one who fears him and does what is right. You know the message God sent to the people of Israel, announcing the good news of peace through Jesus Christ, who is Lord of all."
God is no respecter of persons. When it comes to sin and salvation, there is no difference between people. We all have the same Creator; we are all made in His image, and we all need the same Savior, Jesus Christ who loves us and died for us so that we may be made right with God. Peter re-emphasizes this again in verse 43:
"Everyone who believes in him receives forgiveness of sins through his name."
"Everyone who believes in Him receives forgiveness" stands alone as the greatest promise and truth for all of mankind to lay hold to and experience. It is the gospel for all. We, as humans, in our flaws and frailty may play favorites but, we can rejoice in the fact that God, in His eternal goodness, does not. He has no favorites.