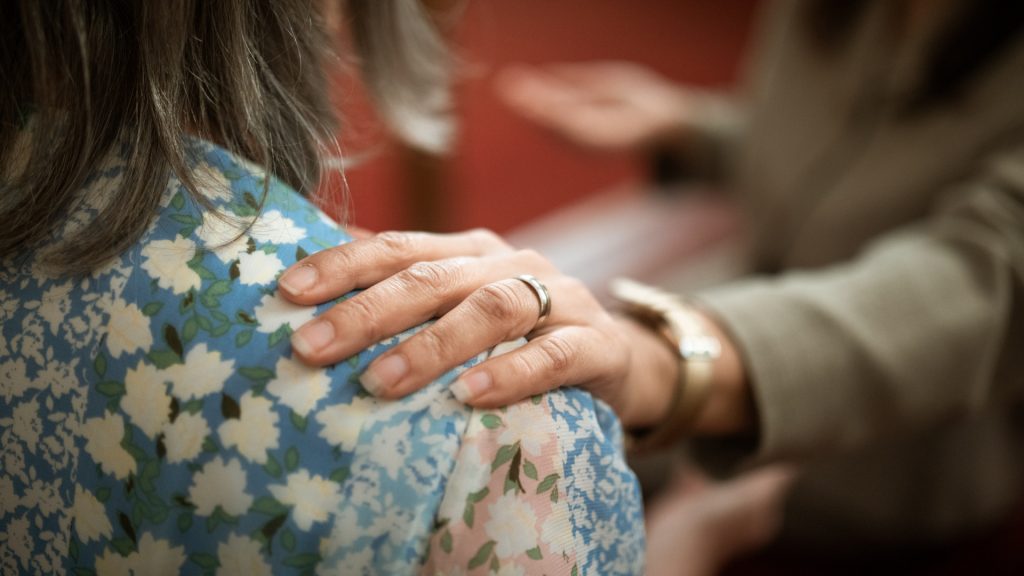 Read This Week: Luke 17
Jesus said to his disciples: "If your brother or sister sins against you, rebuke them; and if they repent, forgive them. Even if they sin against you seven times in a day and seven times come back to you saying 'I repent,' you must forgive them." – Luke 17:3-4 NIV
We live in some challenging times relationally. It appears that many things in our society push us toward spaces, conversations, and environments that promote confrontation and hostility. People are at odds socially, politically, and ideologically. They are contentious and argumentative over issues big and small. With this climate so prevalent, hurt feelings and offenses pile up that require intentional reconciliation and forgiveness. Sinning against one another has never been easier on a daily basis than it is right now, yet it is not new.
Jesus takes the time in Luke 17 to address the issue of forgiveness and what we are supposed to do when someone sins against, offends, or hurts us. This teaching was as relevant to his listeners in the first century as it is to us in our modern, combative culture. He says in verse 3: If your brother or sister sins against you, rebuke them; and if they repent, forgive them. Christ asserts that it is that simple. If someone offends or sins against you, go to them and bring it to their attention. If they respond and ask for forgiveness, forgive them. It sounds straightforward, easy, and uncomplicated but rarely done and is challenging to do on a consistent basis.
Forgiveness can be difficult because it is not just a mere exchange of the words: I am sorry. True forgiveness involves discomfort and pain because applying it means that someone is hurt, and effort is necessary to heal a wound. None of this is easy, but it is possible and doable with the help of the Holy Spirit. He fills us with the love of God that moves us to forgive and gives us the faith to enact that forgiveness so that the Lord can use it to significant effect in our lives. This application of forgiveness is important every time and for every offense. Jesus communicates this in verse 4:
Even if they sin against you seven times in a day and seven times, come back to you saying 'I repent,' you must forgive them.
It is as if Christ knew the tendencies of human nature. He knows there are always offenses and hurts and opportunities to forgive. He teaches us this process and iterates the repetition of forgiveness because He wants us to get into the habit of facing offenses with the love, honesty, and courage to pardon and accept others when they sin against us and when we sin against them. We are not given a choice in the matter of forgiveness. Jesus did not say we can forgive if we want to. He did not say we could forgive if convenient. He said we must forgive.
Neighborhoods, communities, workplaces, and homes prevalent with true forgiveness are places of grace, goodness, humility, peace, and recovery. May we embrace the formula for forgiveness in our lives and in the environments we find ourselves. We can do our part to infuse a forgiving spirit in our relationships and spaces so that God receives glory and people benefit from the healing and the restorative power of forgiveness.