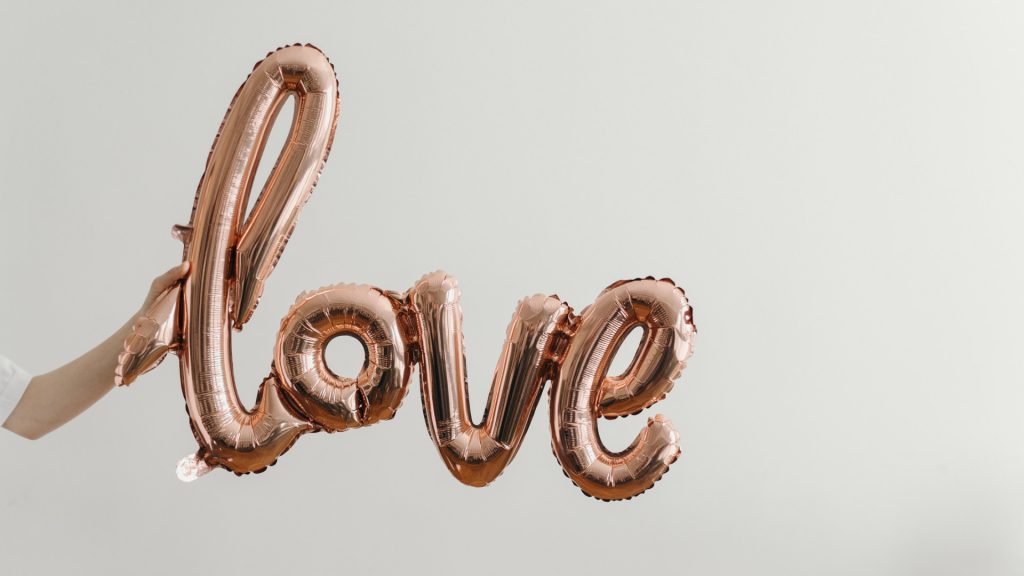 Read This Week: Luke 6
But to you who are listening, I say: Love your enemies, do good to those who hate you, bless those who curse you, pray for those who mistreat you. If someone slaps you on one cheek, turn to them on the other also. If someone takes your coat, do not withhold your shirt from them. Give to everyone who asks you, and if anyone takes what belongs to you, do not demand it back. Do to others as you would have them do to you.
– Luke 6:27-31 NIV
One of the most difficult things to do in life is express love or care to someone who treats us poorly. It is equally challenging and improbable to love someone we consider an enemy. To deem another person an enemy is a serious thing unto itself. An enemy is antagonistic to another or a hostile, harmful adversary or force. A person who fits that bill would probably not be at the top of the list of people we actively love.
But in Luke 6, Jesus teaches in a way that assumes that anyone who lives for God and proclaims the gospel will have people who do not like them, hate them and are antagonistic toward them. Therefore, the Lord is careful to teach us what we are to do regarding those people in our lives. He says in verses 27-28: Love your enemies, do good to those who hate you, bless those who curse you, pray for those who mistreat you.
Jesus' words imply that not only should a Christian love someone who is antagonistic, hateful, or spiteful toward them, but they should do so actively and expressively with emotions and actions indicative of a Christ-follower. He said in verse 29:
If someone slaps you on one cheek, turn to them the other also. If someone takes your coat, do not withhold your shirt from them.
This turning of the other cheek and giving to someone who steals from us is a difficult principle to absorb and one that seems impossible to do in real-life scenarios. And it is in our strength and volition, but it is not impossible through the power of the Holy Spirit. God can accomplish these miraculous relational tenets in our lives when we are doing life with and close to Him. We can have a heart attitude that responds with positivity when others are negative, generously when others are selfish, and love when others are cruel and unkind.
Jesus said, Do to others as you would have them do to you. This encouragement from the word assumes the best of us spiritually and suggests that we imitate the example of Jesus himself when it comes to His enemies, antagonists, and those who seek to destroy His name. We can do this as well. Vindication and retribution in front of our enemies is not the goal of God's children. It is the consistent displaying of His character and glory in our daily lives, especially in situations that are beyond us in our strength.
Our current world could use the example of more people who turn the other cheek to aggression, violence, slander, and cruelty and respond to it with humility, grace, kindness, service, and love. This behavior is what the Lord Jesus wants for us always.