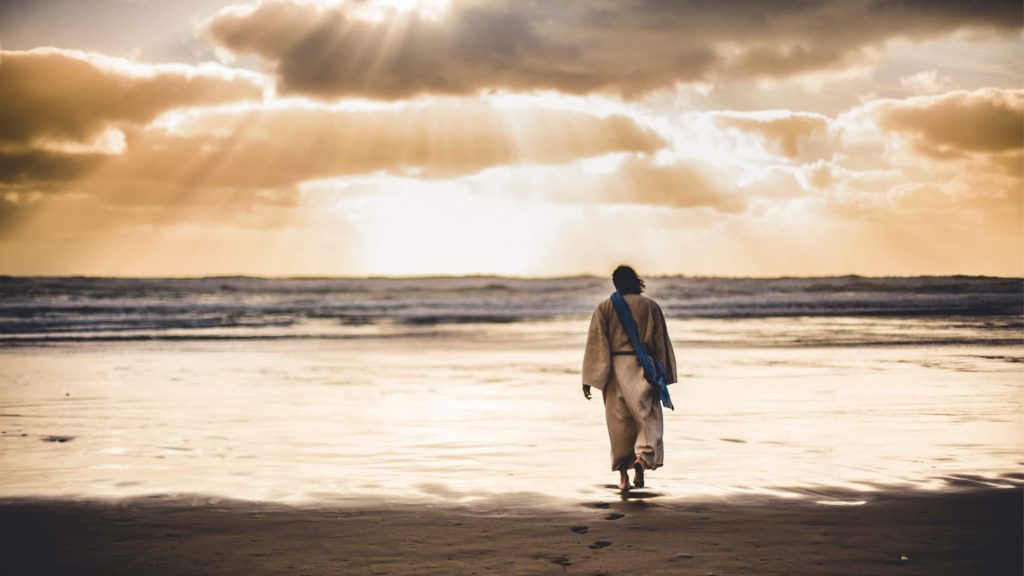 Read This Week: Luke 7
When the men came to Jesus, they said, "John the Baptist sent us to you to ask, 'Are you the one who is to come, or should we expect someone else?'" – Luke 7:20 NIV
There is an old teaching that pain and uncertainty cannot be allowed to change our theology. Our various circumstances, no matter how difficult or arduous, do not have the power to negate the foundational truths about God and His purposes in the world. Yet, personal heartache, tragedy, and a drastic change in our lives can alter our perspectives even on things we had previously been certain of and believed for so long. This shift is called a moment of doubt.
One of the greatest examples of wrestling with doubt and fighting to maintain a grip on truth is in Luke 7. John the Baptist had been the forerunner of Jesus. He baptized him, preached His imminence, and called people to repent and come into the kingdom of God. He had seen the Messiah and watched as the heavens opened and God audibly pronounced His pleasure for His Son. The Bible even tells us that John leapt in the womb as an unborn child when he sensed the presence of Jesus. He believed and knew Christ was the One.
But now, John was in prison, and his situation had changed. He had been locked in a jail cell for months; the Jewish leaders were not helping him, his followers were not helping him, and it appeared Jesus was not helping him either. Anyone in his position would begin to question and even allow doubt to creep in.
The physical and emotional strain on John was intense, and when that happens, the spiritual perspective is impacted. That is why we see him struggling with his faith despite what he knows to be right about Jesus in verse 18 when he sends his disciples to ask the Lord a question: "Are you the one who is to come, or should we expect someone else?" Some translations say: shall we look for another?
This wrestling with doubt is common among the greatest of spiritual leaders, and it absolutely can be for us. When things get difficult it can open holes in our heart and mind that are susceptible to being filled with hesitation regarding the things we know to be true.
But doubt is not the same as unbelief. Doubt is more of an issue of the mind and asking why? Unbelief is of the will and refuses to believe God's word and follow it. In this passage, John's question of Jesus is not willful unbelief but was simply a moment of doubt brought on by suffering and trial, not unlike what we experience today. It was the temptation to look for another when the only one we need is right in front of us.
Jesus answers the disciples of John the way He answers us when we question. He pointed them and us toward the evidence of His power, goodness, love, and grace. He says in verse 22:
Go back and report to John what you have seen and heard: The blind receive sight, the lame walk, those who have leprosy are cleansed, the deaf hear, the dead are raised, and the good news is proclaimed to the poor. Blessed is anyone who does not stumble on account of me."
Essentially, Jesus takes John back to the foundations of his faith. He reminded the Baptist of who He was. He affirmed that the principles of truth and the evidence of His glory were real and trustworthy. Jesus wanted John to know that His will, character, and purposes are eternal and true even when bad things happen. The Lord communicated that doubt doesn't equal no faith, and it certainly doesn't change one thing about God.
When Jesus said to John's disciples, "Blessed is anyone who does not stumble on account of me," He was saying, look no further. He was saying I am the One; you can trust me. He is saying to them and us, I am who you are searching for. Hold on and look no further than Me in the midst of your doubts. I will get you through.