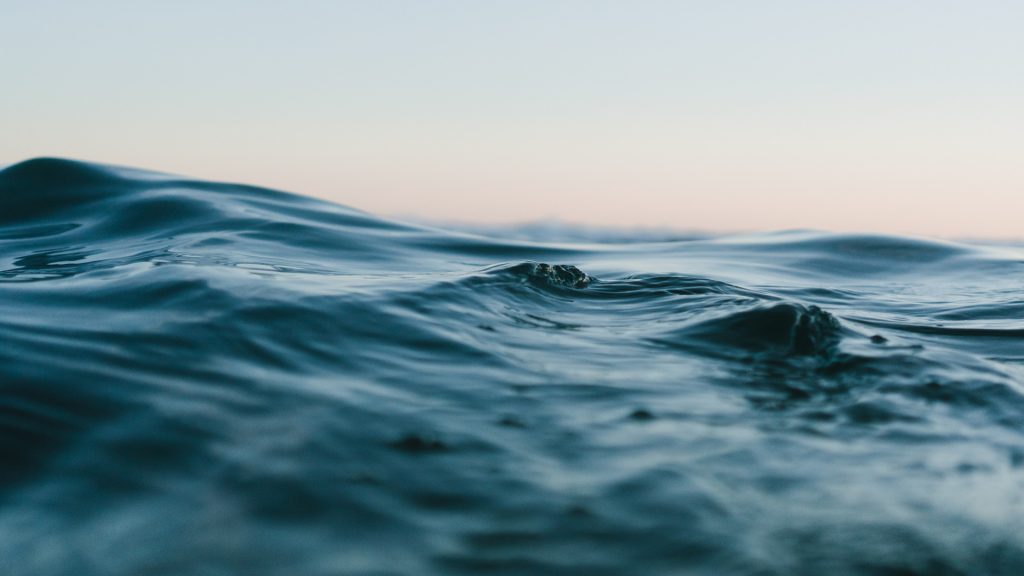 Read This Week: Luke 5
One day as Jesus was standing by the Lake of Gennesaret, the people were crowding around him and listening to the word of God. When he had finished speaking, he said to Simon, "Put out into deep water, and let down the nets for a catch." Simon answered, "Master, we've worked hard all night and haven't caught anything. But because you say so, I will let down the nets." When they had done so, they caught such a large number of fish that their nets began to break. Then Jesus said to Simon, "Don't be afraid; from now on you will fish for people." So they pulled their boats up on shore, left everything, and followed him. – Luke 5:1-11 NIV
A strange and seemingly debilitating contradiction exists within our hearts. We long to be and feel alive and want adventure. We want the release of endorphin and adrenaline and the desire to tempt fate. We want to be purposeful and leave a legacy. But, we can often lack faith and courage and are so averse to the risk that will ultimately allow us to experience it all. We often want to stay in the shallow, safe part of the waters of life when God may be calling us to go into deeper water with and for Him.
Luke 5 captures this kind of scene with the calling of the disciples. Jesus is teaching the people, and in the background are fishermen, some who would be called disciples of Christ. What's interesting is that fishermen have a lot of the qualities it takes to successfully serve the Lord – courage, patience, determination, and faith. On this day, though, they lacked these things after fishing all night and catching nothing. Jesus stepped in and said to them: Put out into deep water and let down the nets for a catch.
The Lord challenges them to a greater vision and understanding of their lives. Even though they knew what they were doing and were adept at their craft, they limited their potential by lacking faith. But Jesus encourages and challenges them to "launch out into the deep." He says go farther, dig deeper, and do a little more because there is a payoff if you trust Me. The disciples trust the word of God and verse 6 says:
When they had done so, they caught such a large number of fish that their nets began to break.
How much do we miss out on in our lives and mission by not trusting God? Fear and apathy can grip us in life no matter the circumstances, the environment, or what we undergo. Whether it's huge, or we fear the potential of something being huge, we can be gripped with uncertainty, and not put ourselves out there. The disciples discover what happens when we are obedient to the word of God even when we don't understand what He is asking us to do. Jesus said in verse 10:
"Don't be afraid; from now on you will fish for people." So they pulled their boats up on shore, left everything, and followed him.
God is saying the same thing to us in our generation. This movement into the deep water of life is what He wants; to go further with Him on the mission. Jesus made us a promise that He would be with there even to the end of the age. His promises are real and constant, and we can base our lives on them. We can take them with us and hold them in deep water when tempted to be afraid, relent to unbelief, or give up.
Just as He did for the disciples that day on the shore of the lake, God has great plans and purposes for our lives, and He wants us to risk, place our faith in, and be obedient to Him. The glory of God can often be seen most prominently in the deep water. Our prayer is that God gives us the strength and power to wade into them and be successful with His help.