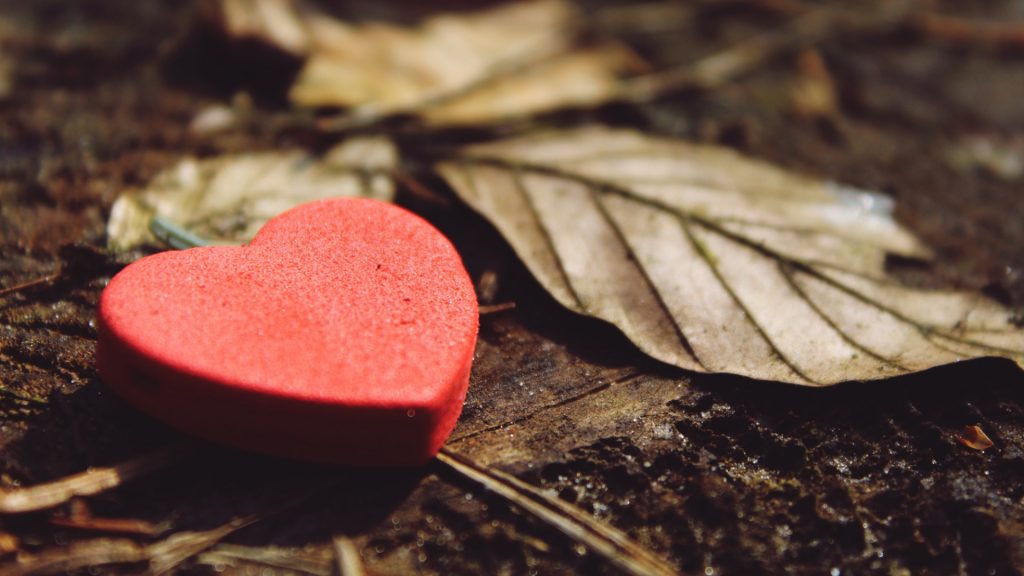 Read This Week: Luke 8
The seed is the word of God. Those along the path are the ones who hear, and then the devil comes and takes away the word from their hearts. Those on the rocky ground are the ones who receive the word with joy when they hear it, but they have no root. The seed that fell among thorns stands for those who hear, but as they go on their way they are choked by life's worries, riches, and pleasures, and they do not mature. But the seed on good soil stands for those with a noble and good heart, who hear the word, retain it, and by persevering produce a crop. – Luke 8:11-15 NIV
So much of who we are and what takes place in our lives comes as a result of the condition of our hearts. Our heart is vital to the content of our journeys, families, relationships, and even our work. Solomon summed up the importance of the heart in the book of Proverbs chapter 4 verse 23: Above all else, guard your heart, for everything you do flows from it. It would be difficult to find a more profound explanation on this subject.
In Luke 8, Jesus points out through a parable that the heart is also the place that is central to salvation and receiving the word that God wants to impart to people. The Lord communicates this by identifying four different conditions of the heart through the imagery of four different types of soil where seed can fall and potentially grow. Jesus is explicit that seed is the word of God and the soil is the hearts of men and women. It begs the question of us: what is the condition of our heart?
The hard heart is first and belongs to the person who hears the word but allows the enemy to immediately take it away. Like soil that is constantly stepped and trampled on making it firm and hard, this type of heart is hardened by life and trauma, perhaps even spiritual hurt. Hard soil gives a seed no chance to sink in and grow, just as a hard heart does not give the word of God a chance to change them.
The shallow heart is one swayed and led by emotional swings and feelings. It does not give things enough time to settle and saturate so it can become what it needs to be. Like the rocky soil that appears like a place for seed to grow, it will not allow it to take definitive root. A shallow heart can be deceptive both to the individual and to others. It is as unpredictable as the emotions and whims it experiences.
The distracted heart can't focus on what matters. It is too preoccupied and busy with everything that comes its way to hone in on the word of God or other life changing principles that will regenerate or develop it. Jesus said this type of heart and soil allows the seed of God's word to be choked by life's worries, riches, and pleasures, and they do not mature.
The good heart is one that hears the word, retains it, and by persevering, produces a crop. This is a heart that is receptive. It is not perfect or exceptional in its anatomy or make-up. What makes the good heart different is that it is open, willing, and pliable. It has the receptivity to accept the word, the teachability to retain the truth, and the humility to stick with it no matter what. Like good soil, it embraces the seed, allows it to sink in over time, and produce the fruit that it is supposed to. May God empower us to have a good heart condition.