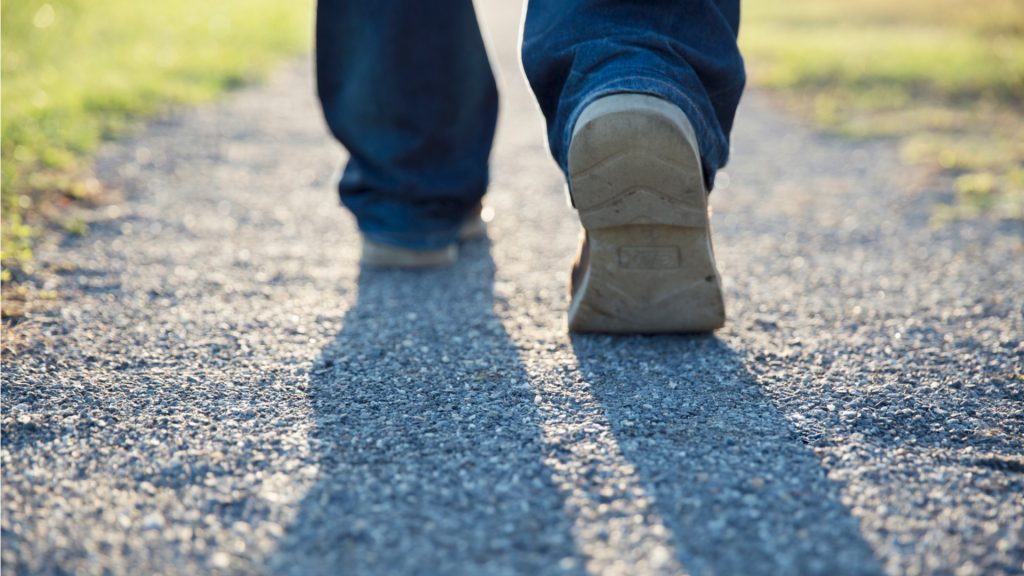 Read This Week: Titus 2
In the same way, encourage the young men to live wisely. And you yourself must be an example to them by doing good works of every kind. Let everything you do reflect the integrity and seriousness of your teaching. – Titus 2:6-7
What is the wise thing to do? It might be one of the best questions we can ever ask ourselves in life no matter the circumstances or season. This passage in Titus tells us that wise living reflects integrity, the content of God's word, and good works of every kind.
We should all be encouraged to live according to the teachings of the Bible because the wisdom gleaned from it powerfully informs our journey. To live wisely is to maintain perspective while we're discovering who we are and what kind of people we want to become. Wisdom should go before us into every arena, endeavor or activity.
Wisdom helps us maintain our character when it comes to work, family, and decision-making. It protects us from bad choices and situations that compromise our lives and if applied to the moments when we're tempted, wisdom can even safeguard us from negatively impacting our future.
Living wisely is redemptive for us and beneficial to others. It gives us the opportunity to begin every day on the right path and helps us take action in doing good. Aldous Huxley was famous for saying, "Experience is not what happens to you. Experience is what you do with what happens to you." God's wisdom shows us how to do something with our experiences and allows us to pay it forward.
Titus 2 also says that wise living can change our personal image and cause us to practically reflect the teachings of Scripture. Wisdom empowers us to be examples of God's grace and goodness and to express love and patience as we interact with our spouse, friends, co-workers, and our kids on a daily basis.