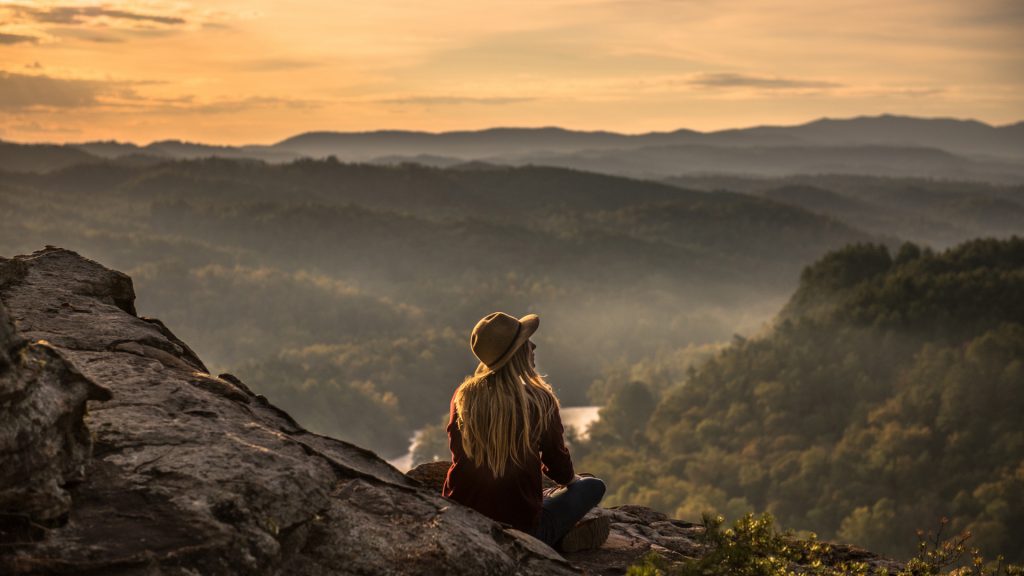 Read This Week: Titus 3
At one time we too were foolish, disobedient, deceived and enslaved by all kinds of passions and pleasures. We lived in malice and envy, being hated and hating one another. But when the kindness and love of God our Savior appeared, he saved us, not because of righteous things we had done, but because of his mercy… So that, having been justified by his grace, we might become heirs having the hope of eternal life. This is a trustworthy saying. And I want you to stress these things, so that those who have trusted in God may be careful to devote themselves to doing what is good. These things are excellent and profitable for everyone. – Titus 3:3-8
I like it when people use the phrase, "It's just better" in comparison of two things. I like it because the words are simple but resolute. It is straight to the point and stating an experiential fact with emphasis. No frills or messing around. No hyperbole or romantic language. No sugarcoating. "It's just better."
That is exactly what Paul was saying in Titus 3 about life before one enters into a relationship with Jesus and the new life experienced in His grace and mercy. He compares the reality of what it's like for individuals and communities without God to the one where Christ has made a difference. He states clearly that having a relationship with Jesus is just better than anything the world and the old life has to offer.
Paul asserts that before Christ, we were destructive people that deceived and hurt each other and did so with harmful intent. He writes that we were out of control and self-interested to the point that only the satisfaction of our own desires mattered. He even says that a community far from God is an environment that fosters hate toward one another and is an unwelcome place to be.
But, when the hope and salvation of Jesus appears and takes over people's lives, things get better. God begins to not only change individuals but whole communities. He removes sin, calms the chaos that it creates and gives us a purpose. Instead of harming, we begin to look out for one another, express compassion and do good things that are excellent and profitable for everyone.
Our individual lives are filled with the peace and security of eternal life that is attractive to others and our communities are filled with kindness that nurtures, comforts and makes it not only desirable but a beautiful place to be. Jesus rescues us from our old ways of destruction, removes filth and negativity and replaces it with a new life overflowing with good works that point to His goodness and love for all people.
Once you've tasted the joy, peace of mind, and fulfillment of being alive in Christ everything else seems pale, meaningless, and hollow. It is the picture of extremes. It's the sharp contrast of Ultra High Definition when all you've ever viewed is Standard Definition. It's like watching in black and white when you could experience the full vibrancy and depth of color.
It is sitting in first class when all you've ever known is the middle seat in coach between the crying baby and the person with body odor. It's never wanting to swim in a murky pond again once you've body surfed on the waves of the Pacific. It is the thought of driving through McDonald's when you could have Ruth's Chris every day.
Life in Christ. It's just better.