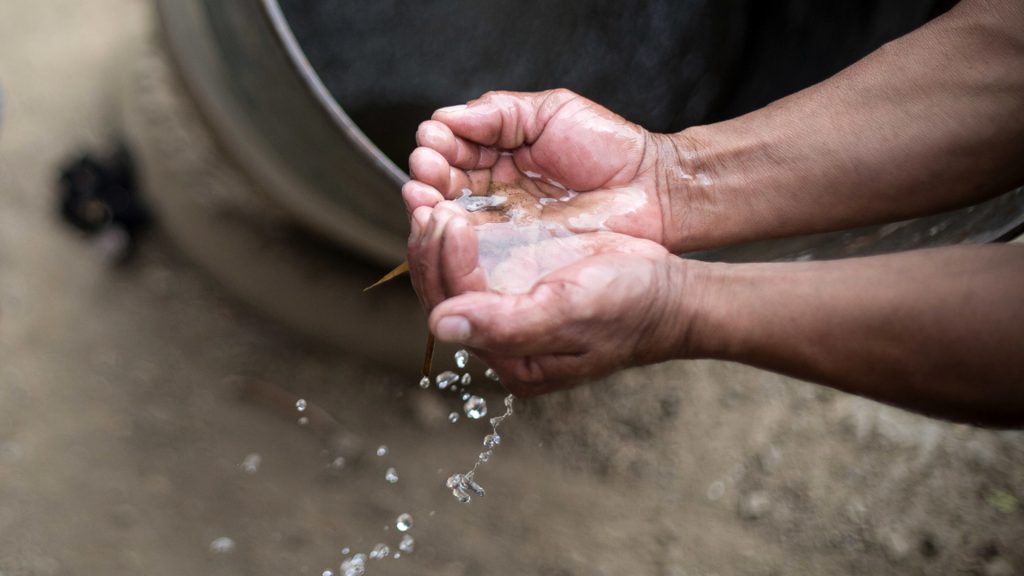 Read This Week: Titus 1
Such people claim they know God, but they deny him by the way they live. They are disobedient and worthless for doing anything good. – Titus 1:16
A do-gooder. This is not a term thrown around too much these days. You probably won't see it in a group text, in the dialogue of your favorite Netflix show or being used at a party to describe someone. Do-gooder has dropped out of the lexicon of everyday life, but people who say they know and love God need to see it make a comeback.
A do-gooder is someone who does things that they think will help others even if the other people might not find their actions helpful. Titus 1 tell us that this type of activity and lifestyle identifies a person as one who knows God. So, those who claim to know Jesus and follow him are, in essence, do-gooders. People who lovingly help others and make their lives better even if those people don't want it or think they need it.
There is nothing like doing work that benefits people. Nothing has more fulfillment than helping someone with a problem, hurt, hang-up or crisis. Nothing has purer contentment than helping someone reach their potential. Nothing communicates the heart of God to the world like living with integrity and serving others.
We all have gifts, abilities, and experiences that are perfect for someone else's needs. Because we all have those resources, we must use them. Paul says that people who have the capacity to do good but refuse to do so are disobedient and deny God with the way they live.
William Wilberforce, an English politician, and leader of the movement to abolish the slave trade once said: "No man has the right to be idle… Where is it in such a world as this that health, and leisure, and affluence may not find some ignorance to instruct, some wrong to redress, some want to supply, some misery to alleviate?"
Followers of Jesus don't have the right to be idle. Those who claim to know God are do-gooders. They count it a joy and privilege to help and do good things as they see opportunities every day.
___________
Please join the conversation and contribute your thoughts on this topic below in the comments section. Click in the box marked COMMENT and then click SUBMIT COMMENT when you've finished your post.