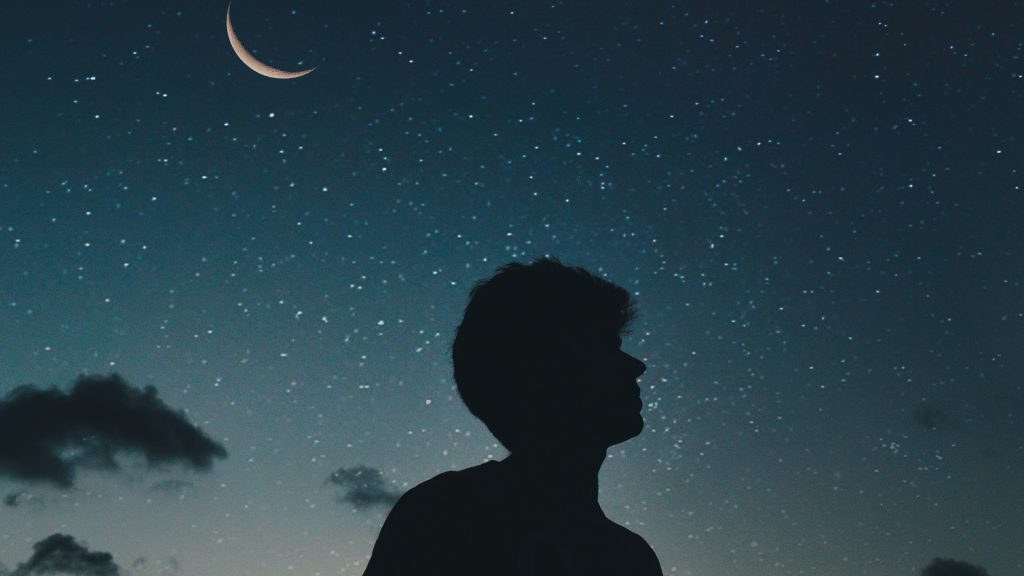 Read This Week: Luke 21
There will be signs in the sun, moon, and stars. On the earth, nations will be in anguish and perplexity at the roaring and tossing of the sea. People will faint from terror, apprehensive of what is coming in the world, for the heavenly bodies will be shaken. At that time they will see the Son of Man coming in a cloud with power and great glory. When these things begin to take place, stand up and lift up your heads because your redemption is drawing near. – Luke 21:25-28 NIV
Signs of things to come always have implications and a bearing on the present. When we can sense what lies ahead, we can prepare for the current moment. Living in the present while looking to the future is the essence of the Christian journey. We look ahead to eternity and what awaits us in heaven while allowing that truth and glory to inform our purpose, behavior, and decisions here on earth. Luke 21 contains some alarming teachings of the end times that should also strengthen the believer to live with anticipation, faith, and vitality.
Christ says in verses 20-28 that many disturbing and difficult things will happen in times of tribulation. He declares that Jerusalem will be surrounded by armies (v.20), those in Judea will flee to the mountains (v.21), and there will be great distress in the land and wrath against this people. He goes on to say that the nations will be in anguish (v.25), and people will faint from terror.
Despite all these harrowing events and the coming judgment, Jesus tells His followers and us to stand up and look up because we know help is there. Help that is not in the sky or clouds themselves, but in the Son of Man coming in a cloud with power and great glory. When we lift our heads and look to God, we do not look anxiously or nervously. We look with faith that help will come from the Lord and be exactly what we need. We look with confidence. We look like we know.
To look like we know means to look in expectation, to watch in hope. Like we are waiting on something of which we are sure. It is to look for God with an understanding of His flawless character, impeccable timing, pure intention, and perfect will. Like we have certainty of His sovereign power and irresistible grace. The world and any circumstance that it can send our way now and for all time is no match for the redemptive supremacy of God and the status He gives us as His children. 
We can lift up our heads and look like we know in life regardless of whatever awaits. We can look like we know because God is coming for us. He is our redeemer, helper, and keeper. The Lord guards and watches over us and attends to our every need. He is the maker of heaven and earth and the architect of ultimate redemption through His sovereign plan of salvation. We can stand firm in our day-to-day lives and future prospects because we have and worship a risen Savior who is bigger and more powerful than any apprehension of what is coming in the world.