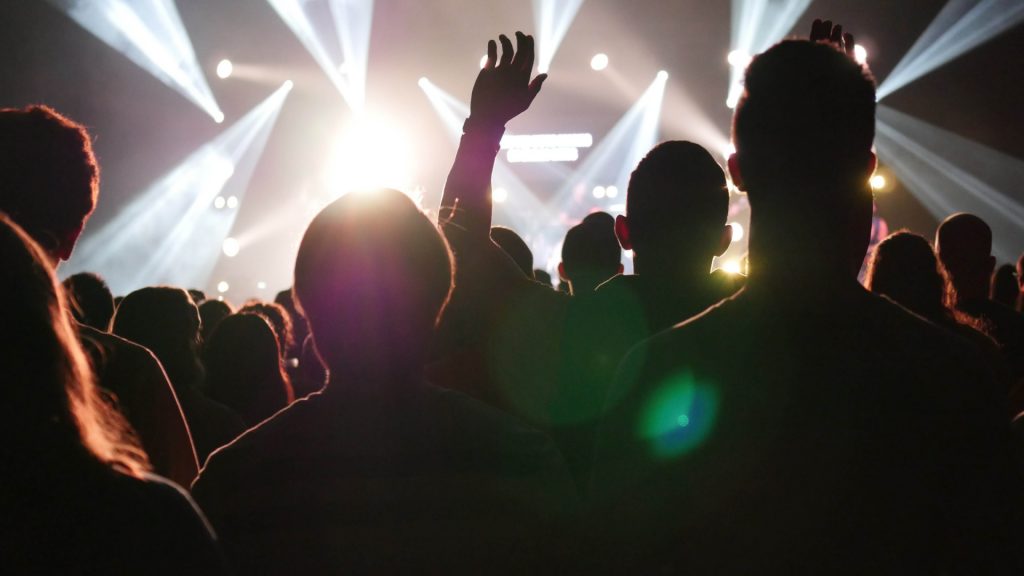 Read This Week: Luke 20
So the spies questioned him: "Teacher, we know that you speak and teach what is right and that you do not show partiality but teach the way of God in accordance with the truth. Is it right for us to pay taxes to Caesar or not?" He saw through their duplicity and said to them, "Show me a denarius. Whose image and inscription are on it?" "Caesar's," they replied. He said to them, "Then give back to Caesar what is Caesar's, and to God what is God's." They were unable to trap him in what he had said there in public. And astonished by his answer, they became silent. – Luke 20:21-26 NIV
The Bible is such a versatile book. It is the living Word of God and so deep in eternal meaning and theological richness, but it is also wonderfully practical. Luke 20 illustrates such pragmatic teaching with Jesus' response to the religious spies about being a Christian and a good citizen. In it, we see that the Lord wants those who follow Him and proclaim His gospel to be accountable and integral representatives of His name in the world.
Spies of the Pharisees prompted these words from Jesus after failing to get him to undermine Roman authority. They asked him this question in verse 22: Is it right for us to pay taxes to Caesar or not? But they were not interested in his wisdom, insight, or thoughts on the matter. They simply wanted Him to stumble and say something that would violate Jewish law or that would be punishable by the Roman government.
Jesus did neither of those things. Instead, he saw through their scheme and took the opportunity to teach the crowd and us about the kingdom of God and earthly responsibilities. He says in verse 25: Give back to Caesar what is Caesar's, and to God what is God's.
Essentially Jesus is communicating that governmental authority is allowed and instituted by God. People who claim to love the Lord and seek to be His witnesses in the world should respect and abide by that authority. However, this does not mean Christians should have greater loyalty to government institutions than to the word of God or the cause of Christ. But it does mean that God is glorified when we honor our governing authorities. Paul would later write in Romans 13:1:
Let everyone be subject to the governing authorities, for there is no authority except that which God has established. The authorities that exist have been established by God.
This lesson about members of the kingdom of God living honorably as citizens of this world is relevant and helpful to us today. It is a spiritual template for living in a manner that is dutiful and loving while disagreeing with the choices and policies of those in authority over us.
We can preserve our witness and live in obedience to the principles of the Bible even when it conflicts with the standards of men. Good citizenship by Christ followers, especially when opposing strategies and platforms of secular officials, brings glory to God and attracts those far from Christ to hear the gospel.
We do not have to give in to the misnomer that being disrespectful, unruly, and unkind to those in authority with whom we disagree pleases God and is a greater witness for Jesus. We should allow the Holy Spirit to work in and through our lives to be good citizens while worshipping the Lord and not violating our conscience or compromising the truth. Vertical obedience in giving God what is God's will always leads to a lasting horizontal impact when we have to give Caesar what is Caesar's.