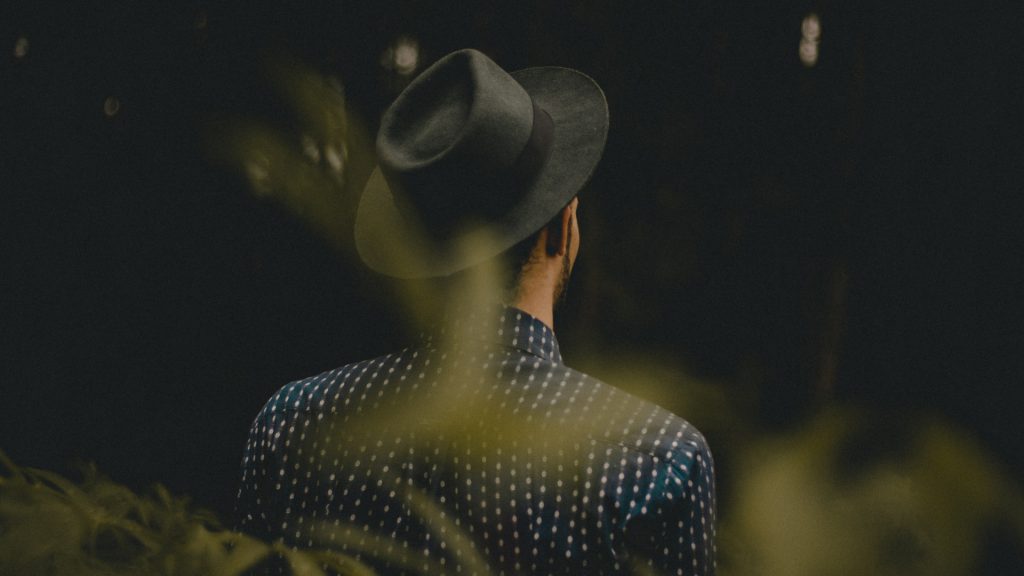 Read This Week: Acts 20
Now I commit you to God and to the word of his grace, which can build you up and give you an inheritance among all those who are sanctified. I have not coveted anyone's silver or gold or clothing. You yourselves know that these hands of mine have supplied my own needs and the needs of my companions. In everything I did, I showed you that by this kind of hard work we must help the weak, remembering the words the Lord Jesus himself said: 'It is more blessed to give than to receive.'" When Paul had finished speaking, he knelt down with all of them and prayed. They all wept as they embraced him and kissed him. What grieved them most was his statement that they would never see his face again. – Acts 20:32-38 NIV
Goodbyes are hard. It is a difficult thing to say farewell to people that have meant a great deal to us; that we have spent a considerable amount of valuable time. But parting ways can also be a beautiful testimony to the deep connections we have made with others and to the things we experienced and accomplished together.
In Acts chapter 20, we see Paul saying goodbye to some of the people that had meant so much to him. He was ready for another part of his journey and wanted to make one more visit to the churches that he helped start. Although he went to take up another collection for the poor and needy in Jerusalem, his purpose was to encourage and strengthen the believers so that they might remain faithful to God and continue the mission and movement of the gospel. Paul tells them in verse 32:
Now I commit you to God and to the word of his grace, which can build you up and give you an inheritance among all those who are sanctified.
Paul desired a spiritual legacy for his friends and those building the kingdom in Macedonia, Achaia, and Asia. He gives a farewell message to convey to them the importance of the church and how they should lead and protect it. In addition to proclaiming the Word of God, he tells them out of the example of his own life what they need to do to secure their spiritual inheritance. He writes in verses 32-35:
I have not coveted anyone's silver or gold or clothing. These hands of mine have supplied my own needs and the needs of my companions. In everything I did, I showed you that by this kind of hard work we must help the weak, remembering the words the Lord Jesus himself said: It is more blessed to give than to receive.
A Godly legacy is secured by being careful (v.31) and staying alert to the price one has to pay to speak the truth. It is had by staying close to God (v.32) and being built up daily. It comes by avoiding covetousness (v.33) and being focused on what the Holy Spirit wants to do in our lives instead of what others have. A life that leaves a legacy is not lazy (v.34) and is diligent in the mission. Lastly, if a person wants to honor God, they must strive to overcome selfishness (v.35). Authentic ministry means serving and giving, not consuming or getting.