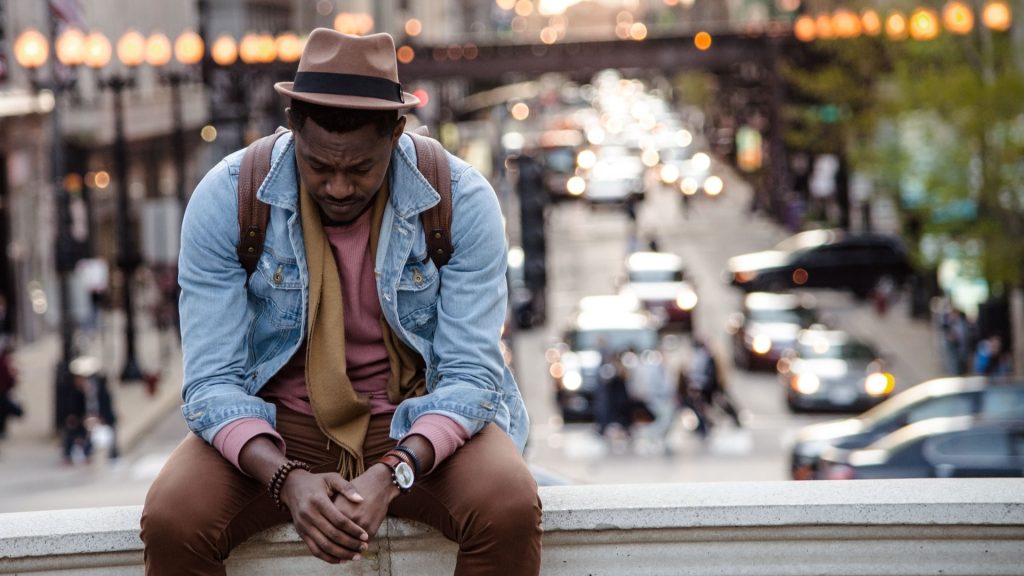 Read This Week: 2 Corinthians 7
Even if I caused you sorrow by my letter, I do not regret it. Though I did regret it—I see that my letter hurt you, but only for a little while— yet now I am happy, not because you were made sorry, but because your sorrow led you to repentance. For you became sorrowful as God intended and so were not harmed in any way by us.
– 2 Corinthians 7:8-9 NIV
What should we learn from confrontation? What should be the proper response and outcome for a Christian when confronted by someone who is sincerely pointing out something that needs to change? In 2 Corinthians 7, we see both the proper response to correction and the result that God intends for His people.
After writing his letter to the church at Corinth, Paul was concerned that he had been too hard on them in his correction of their behavior. He was worried he had crushed their spirits and was feeling sorry for writing it in the first place. Then Titus arrived and brought him the news that the Corinthians wanted restoration. They were sorry about the problems that occurred and the way they acted. They were eager to make things right. Paul was happy with the news, and his previous worry turned into rejoicing.
Here we see the Biblical reply to correction and confrontation as well as the result God intends after a Christ-centered rebuke. Godly sorrow that leads to repentance is the response, and reconciliation is the result. Paul wrote, "Now I am happy, not because you were made sorry, but because your sorrow led you to repentance." And true repentance always restores and sets things right with God first, then with other people.
Paul goes on to say that Godly sorrow and a repentant heart produces character and qualities in us that the Lord desires. He asserts that it increases our spiritual devotion, makes us serious about doing what is right, and causes us to seek justice. It also results in a restoration of relationships and a deeper connection. Verse 12-13 concludes: "I wrote to you so that before God, you could see for yourselves how devoted to us you are. By all this we are encouraged." This process, if done God's way, has an outcome of encouragement and joy.
We can always learn something valuable from healthy confrontation or a time in which we are held accountable. This does not include being verbally assaulted or accused of something patently false. Baseless accusations just hurt without cause. But when the truth is conveyed sincerely, it can draw our attention to a blind spot or area that needs repentance, improvement, and change. These moments can be valuable teaching times that pay life-long dividends.
God uses these moments to bring us closer to Him and people. If it is done in a manner worthy of Christ, the time after a confrontation can be some of the richest with the Lord. He ministers to us in our weakness and brokenness. He assures us of our worth in Jesus and value to others. He also corrects us and turns our minds and hearts toward refinement, growth, and restored relationships. His loving discipline hurts so good.