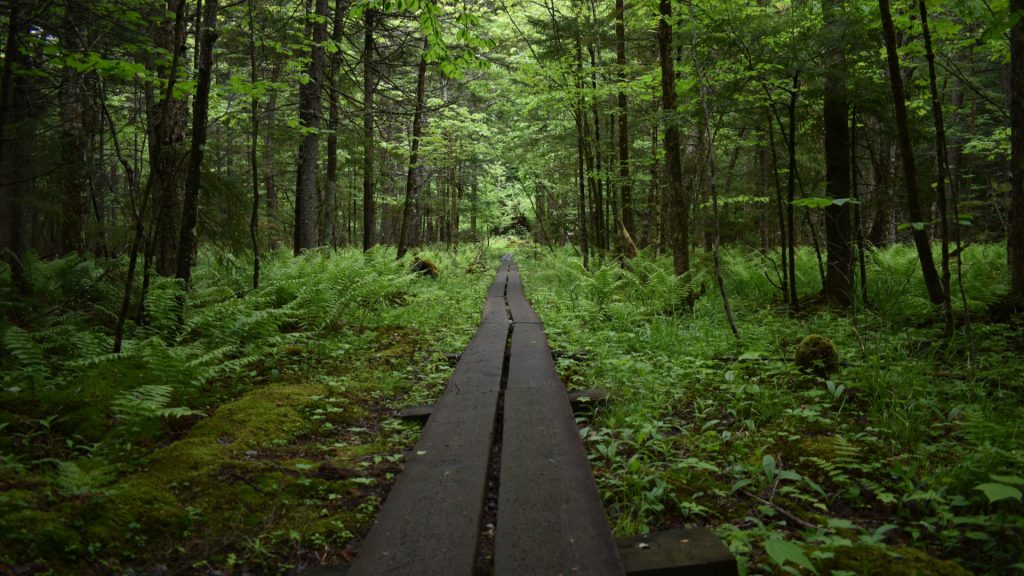 Read This Week: 2 Corinthians 6
We put no stumbling block in anyone's path so that our ministry will not be discredited. Rather, as servants of God we commend ourselves in every way: in great endurance; in troubles, hardships and distresses.
– 2 Corinthians 6:3-4 NIV
Being in an unfamiliar place can be unsettling. When we find ourselves in a city for the first time, taking a road trip or hiking through the woods, we need good directions to make it to our landing-place. We rely on the instruments or people guiding us to clear the right path so we can successfully make it to the destination. A path that is cleared of roadblocks calms our fears, gives us confidence, and fills us with hope for every step.
Paul regards the eternal message of Jesus Christ and its salvation as the most important destination for everyone's journey. In this writing of 2 Corinthians 6, he acknowledges both the work of the Holy Spirit and the Christian's witness in a person coming to faith. In regards to the believer's responsibility, he writes, "We put no stumbling block in anyone's path." Paul was confident that he and his associates were not doing anything to hinder others from receiving The Gospel. He wanted the church at Corinth and us to know that our experiences, behavior, and actions should work together to point people toward God, not away from Him.
In verses 6-10, this passage lays out the characteristics that should be present in a Christian's life that will help clear a path for family members, friends, neighbors, co-workers, and anyone in our circles of influence to hear and receive the saving message of Jesus. Paul says that no matter our circumstances, we should live:
In purity, understanding, patience, and kindness; in the Holy Spirit and sincere love; in truthful speech and the power of God; with weapons of righteousness in the right hand and the left; through glory and dishonor, bad report and good report; genuine; sorrowful, yet always rejoicing; poor, yet making many rich; having nothing, and yet possessing everything.
The qualities of a true believer outlined here are so vital to positively impacting people for Christ. We can satisfy them with intellectual answers or point them to experiences that will make an emotional connection, but they still need to know that God has made a difference in our lives. People look deeper to see if we've been changed by the same thing we're telling them. The message is often seen before it is heard.
May the Holy Spirit empower us to show grace, patience, kindness, and sincere love to a watching world. May we use truthful speech and our lives be a good report so there are no barriers to people seeing a clear picture of Jesus. Let's clear a path for them to see, hear, and experience the joy of a life with God.