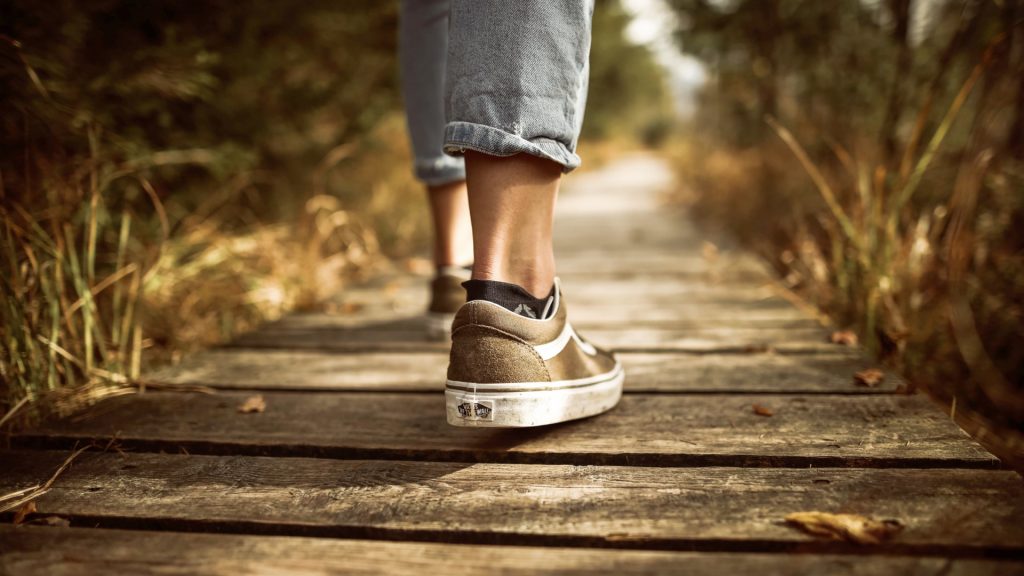 Read This Week: Mark 2
Immediately Jesus knew in his spirit that this was what they were thinking in their hearts, and he said to them, "Why are you thinking these things? Which is easier: to say to this paralyzed man, 'Your sins are forgiven,' or to say, 'Get up, take your mat and walk'? But I want you to know that the Son of Man has authority on earth to forgive sins." So he said to the man, "I tell you, get up, take your mat and go home." He got up, took his mat, and walked out in full view of them all. This amazed everyone and they praised God, saying, "We have never seen anything like this!" – Mark 2:8-12 NIV
Mark 2 continues to show us the authority and action of Jesus from the previous chapter, as demonstrated before the people and recorded for us. Jesus began to show in His miracles and acts that there was much more to His mission than healing the sick, relieving affliction, or touching those suffering. There was something greater for people to experience in their lives; they could enter the kingdom of God. The story of the paralytic man offers the best illustration of what lay behind the miracles and words of Jesus.
In this narrative, we observe the spiritual power in Jesus' actions and meeting of felt needs. We understand that He offers an eternal solution to our greatest problem and not just a momentary fix. This realization is significant because we often want symptom treatment or temporary relief rather than a lasting cure. Temporary relief of our immediate problems is sometimes more attractive than a lasting cure. In our lives, we can merely look for fleeting results and deny Jesus the opportunity to give us a permanent answer.
Death, disease, and illness are interrelated in humanity due to the fall. The human problem comes as a result of original sin. In Romans 5:12-15, the Bible gives us a clear picture of the predicament we are all in because of sin. It says in verse 12: When Adam sinned, sin entered the world. Adam's sin brought death, so death spread to everyone, for everyone sinned.
But this passage in Romans continues in verse 15 with what we see played out in Mark 2 between Jesus and the paralytic man. Sin is the root issue that needs the highest form of healing even as our physical problems because of sin persist. It says:
But there is a great difference between Adam's sin and God's gracious gift. For the sin of this one man, Adam, brought death to many. But even greater is God's wonderful grace and his gift of forgiveness to many through this other man, Jesus Christ.
It is awesome to see the words of Scripture written after the life of Jesus be tied back to the distinct and practical actions of Christ. The theology of Romans 5 is personified in the person of Jesus in Mark 2. He not only offers to heal the man's life-long malady in response to his and the faith of his friends but He gives the man what he ultimately needs – spiritual healing. Christ says to him in verses 10-11:
But I want you to know that the Son of Man has authority on earth to forgive sins." So he said to the man, "I tell you, get up, take your mat and go home."
When Jesus said, "Get up and walk," He wasn't just exhorting a paralyzed man to use his now functioning legs to walk home. He was telling him to get up from his old life and embrace his new one. Jesus was not just telling him to live in the experience of walking to his dwelling place, but to live in the joys of everlasting life and prepare for his eternal home.
This lasting touch is what Christ offers to us as well, He is more than a temporary fix to our earthly issues. He is a lasting reconciliation to our eternal reality. When we experience salvation through faith by His grace, He tells us to get up and walk. Get up from the old life and walk with and do life with Him in the new one.