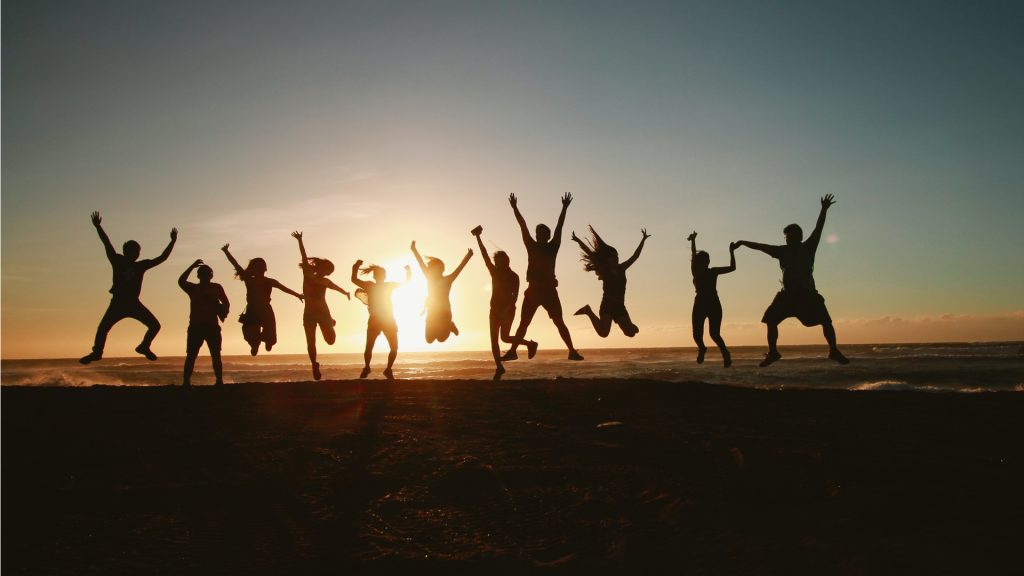 Read This Week: Mark 3
Then Jesus entered a house, and again a crowd gathered so that he and his disciples were not even able to eat. When his family heard about this, they went to take charge of him, for they said, "He is out of his mind." Then Jesus' mother and brothers arrived. Standing outside, they sent someone in to call him. A crowd was sitting around him, and they told him, "Your mother and brothers are outside looking for you." "Who are my mother and my brothers?" he asked. Then he looked at those seated in a circle around him and said, "Here are my mother and my brothers! Whoever does God's will is my brother and sister and mother."
– Mark 3:20-21 & 31-35 NIV
One of the actions that Jesus accomplished when he came to earth was to establish a new family – the family of God. Mark 3 verses 20-21 and 31-35 have been misinterpreted in their context and meaning as Jesus neglecting or forsaking his blood relatives for other people. But nothing could be further from the truth. Jesus was always doing the will of God, and that was not going to change even for his family. Instead, His mission included the establishment of a family that extended beyond kin people to those bonded through their relationship with God through Christ. That is what He is doing in this chapter.
Jesus is not being dismissive to His family when he remains in the house and does not go out to see them or give in to their request in verses 31-35:
Then Jesus' mother and brothers arrived. A crowd was sitting around him, and they told him, "Your mother and brothers are outside looking for you." Then he looked at those seated in a circle around him and said, "Here are my mother and my brothers!
He knew their motives were good and looked out for his best interests. But Jesus wanted to demonstrate to those in the crowd and the religious leaders that His purpose and mission were greater than the desires of His family. He did not need help or assistance, but only to do the will of the Father and show His followers that they should do the same. He says in verse 35, Whoever does God's will is my brother and sister and mother.
The Lord, by his example, shows us that we must not allow anyone (even our dearest loved ones) to influence us in a way that will cause us to stop doing God's will. His actions point to his words that our love for God should be so deep, passionate, and great that love for our family or anyone else would pale in comparison.
Our family may not even understand (verses 20-21) or support our love for God, but that should never be a deterrent to following Him. Additionally, it is important to note that Jesus is not suggesting we ignore or abandon our families. It is His will for us to care for and provide for our loved ones, but nothing in life can take precedent over the Lord.
The beautiful takeaway from this chapter is that when we follow and have a relationship with Christ, we are not abandoning our family; we are gaining a new one by doing God's will. When we trust Jesus as our Savior, we experience the new birth and enter the family of God. We get to share in the divine nature, experience His grace, celebrate His goodness, and express His love together. So, God, in His mercy, does not ask us to abandon our family. He provides us with a new one in His name and for His glory.