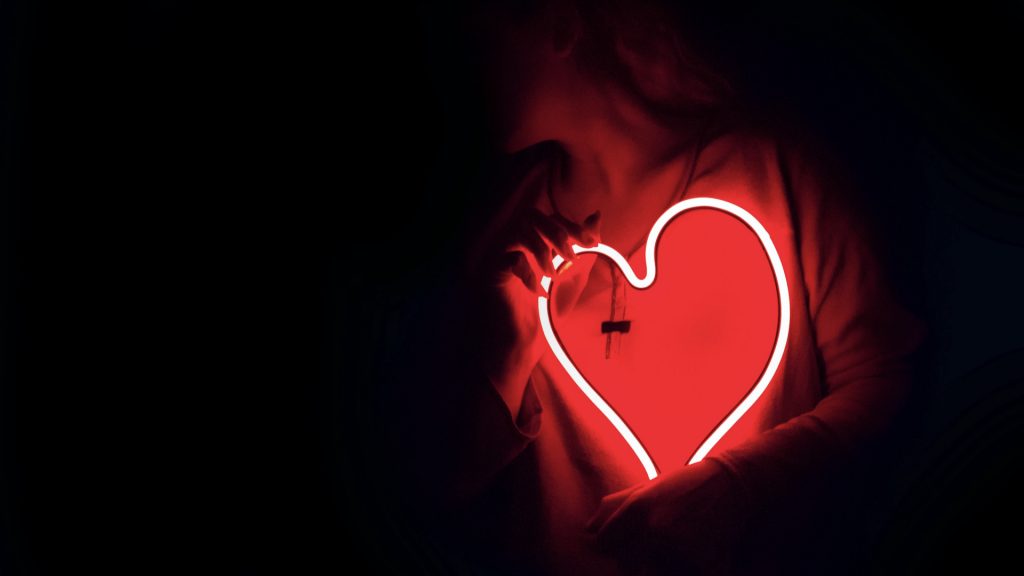 Read This Week: Romans 1:18-32
For although they knew God, they neither glorified him as God nor gave thanks to him, but their thinking became futile and their foolish hearts were darkened. Although they claimed to be wise, they became fools. Although they know God's righteous decree that those who do such things deserve death, they not only continue to do these very things but also approve of those who practice them. – Romans 1:21-22, 32 NIV
Back in 1984, singer and songwriter, Steve Perry penned these words to his hit single, Foolish Heart:
"Foolish heart, hear me calling. Stop before you start falling. Foolish heart, heed my warning. You've been wrong before, don't be wrong anymore."
The angst and perilous warning of not listening to a foolish heart is seen and felt in this haunting song. But so much more is seen and felt in the Apostle Paul's words about a foolish heart in the back half of Romans 1.
He has already told the Roman Christians that the evidence of God and his power and righteousness can be seen and understood in human consciousness and creation. Because of this reality, Paul says that we don't have an excuse for not recognizing, knowing, and honoring God with our lives. So, the only explanation for turning our backs on faith in God is the foolish heart willfully rejecting the truth.
This passage in Romans is clear that we do not fall into sin by accident or in some unconscious, rebellious sleepwalk. We know what is right and the way to respond to God, but we deliberately reject Him to do what we want. Paul writes in verse 21:
They knew God, but they neither glorified him as God nor gave thanks to him, but their thinking became futile and their foolish hearts were darkened.
The foolish heart hears God calling but actively exchanges His truth and knowledge for all manner of evil things outlined in verses 24-31. This is a conscious decision that people make in choosing the world over God, accepting lies instead of the truth, and thinking it is better to live independently from the Creator.
The darkened heart doesn't heed God's warnings, and it makes fools out of us when we follow it instead of the wisdom of God. The foolish heart leads us to poor choices, destructive sin patterns, and ultimately undermines the authentic expression of Christ in the world.
This doesn't have to be the case. We can correspond to God's truth and heed the warning of the Holy Spirit before we start falling. The foolish heart has been wrong before but doesn't have to make us wrong again. We can submit to the presence and power of God to guide our lives. We can have wise hearts as we seek to know the Lord, give Him thanks, and glorify Him in our attitudes, actions, and witness to others who need Jesus.