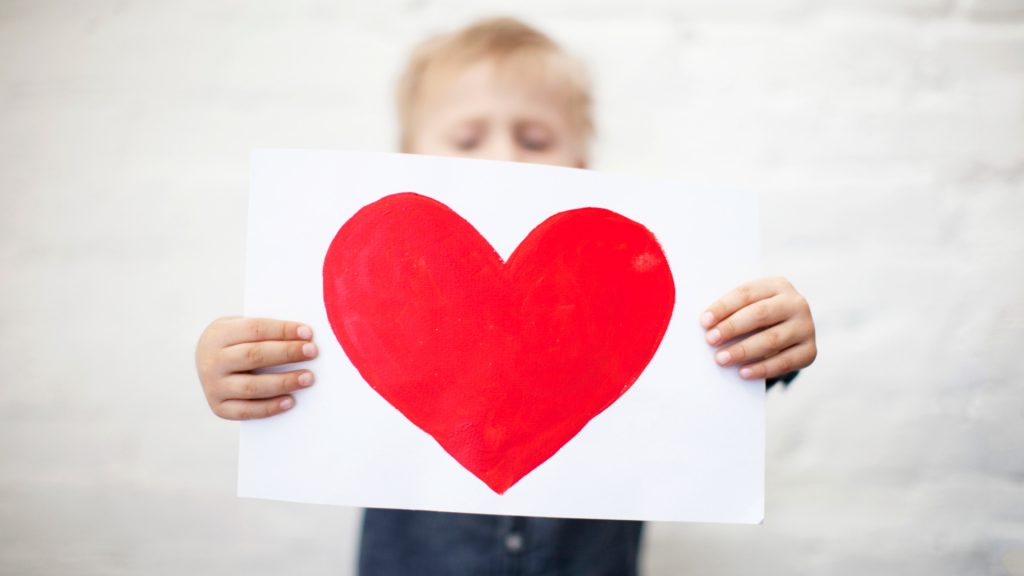 Read This Week: Philemon
Therefore, although in Christ I could be bold and order you to do what you ought to do, yet I prefer to appeal to you on the basis of love. It is as none other than Paul—an old man and now also a prisoner of Christ Jesus – that I appeal to you for my son Onesimus, who became my son while I was in chains. Formerly he was useless to you, but now he has become useful both to you and to me. – Philemon 1:8-11
I love the movie, A River Runs Through It. The story is about the Maclean brothers growing up in a minister's home in Montana trying to cross various rites of passage while always finding community through fly fishing.
There is also a very difficult part of the story involving the youngest brother, Paul Maclean. He goes from a mischievous child to a destructive man that is hard to love and understand. The personal impact of his choices and behavior are perfectly summarized by his father, Reverend Maclean in a sermon. He said:
"Each one of us here today will, at one time in our lives, look upon someone who is in need and ask the same question, "We are willing to help, Lord, but what, if anything, is needed?" Lord, it is true we can seldom help those who are closest to us. Either we don't know what part of ourselves to give, or more often than not, the part we have to give is not wanted. And so, it is those we live with and should know who elude us. But we can still love them. We can love completely, without complete understanding."
Love without complete understanding is exactly what Paul was asking of Philemon and the church in Colossae. His message was simple: based on the love and forgiveness that had been given to Philemon by God, he and others should show the same to a man named Onesimus, who had caused problems and hurt Philemon personally. Paul appealed to Philemon not on the basis of understanding but of love and asked him to take Onesimus back and restore their relationship. He was calling for a bold love that expresses itself in the absence of clarity or any good reason other than the power and beauty of love itself.
Life will always be full of these scenarios. We will be wronged, hurt and face the difficulty of offering love and forgiveness when we don't understand. It does not come easy, yet as followers of Jesus, we have to know that our ability to offer it comes from Christ's ultimate act of love on the cross. His love paid the price for, covered and redeemed us. He is the standard of love.
When God's bold, sacrificial love fills our hearts, we're able to give it beyond our own comprehension. We can apply it generously in ways that we couldn't imagine otherwise. We can love completely without complete understanding.
We all, at some point, require an inexplicable, long-suffering love. With God's help, we can both give and receive it. We can show it to others and have it shown to us in our desperate need. We can give it even though someone has mercilessly broken our heart. We can be bold because it is far too often that we don't understand yet we still desperately need to love.