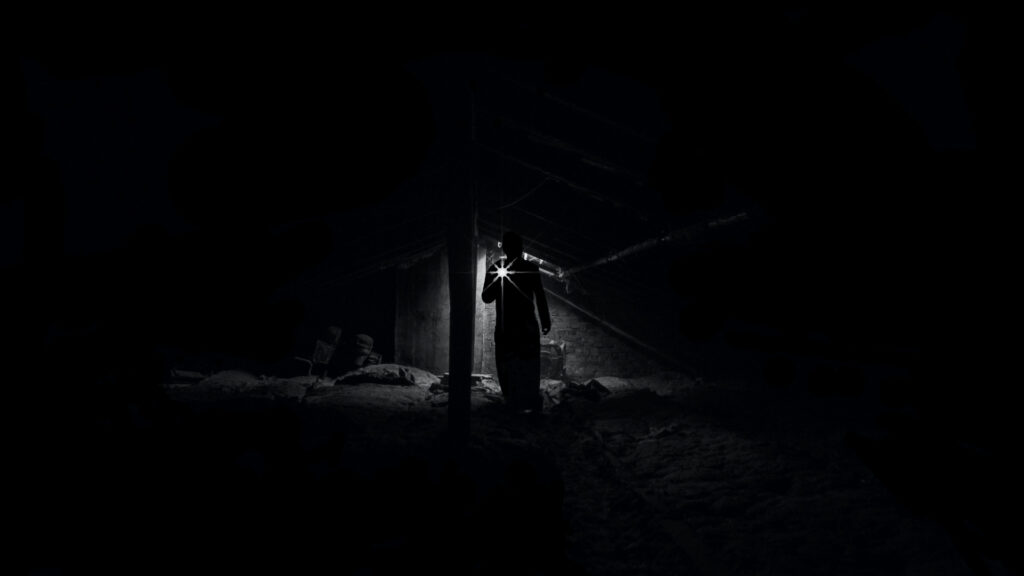 Read This Week: Genesis 15
After this, the word of the Lord came to Abram in a vision: "Do not be afraid, Abram. I am your shield, your very great reward." Then the word of the Lord came to him: "This man will not be your heir, but a son who is your flesh and blood will be your heir." Abram believed the Lord, and he credited it to him as righteousness. – Genesis 15:1-6 NIV
So far in Genesis, we have seen the word of God come to people in a few different ways. He has appeared in person, spoken audibly, and communicated through angels. Here in chapter 15, as in the past, the Lord comes to Abram in a vision. Interestingly, in this vision, God's message contains a directive and two elements of reassurance. He tells him not to be afraid and that He was ever present to protect him and be his great reward, that good things were still in store for his life.
The Lord knew Abram's needs just like he always knows ours. His timing for this message to him was perfect. Abram had just come out of a dangerous and challenging moment where he rescued his nephew from imminent harm and defeated a large army made up of an alliance of four ruthless kings. Anyone in Abram's situation would be consterned and a bit unnerved. He had every reason to feel fear, as he most likely was expecting retaliation from those he just beat.
He needed a shield, protection, and shelter from various dangers and threats against him. God's assurance of a protective cover alleviates his fear as it does for us. If God is for us, who can truly be against us? Nothing is a match for the Creator of the universe. God never tells us not to be afraid without giving us a promise or viable reason to dispel our fear. He says, do not be scared. Why? Because I am your protection.
But the Lord doesn't stop there in his comfort and encouragement. He tells Abram that He is also his great reward, his ultimate blessing and joy. In the last chapter, Abram refused the compensation or bounty the king of Sodom offered him after his military conquest and return of all Sodom's people and possessions. God told Abram that though he had sacrificed for His sake, he would not miss out on a reward. The Lord would bless and repay his offering exponentially more than anything he could reap from an earthly source.
From this, God makes a covenant with Abraham. He tells him that he will have a son of his own and an heir (v.4), that he will come into possession of more coveted land (v.7), and that his descendants will be innumerable and overcome oppression and challenges to become a great nation (v.14-16). God even tells Abram that he will live a long life and the end will be peaceful and lived among those who love and care for him (v.15). That is quite a reward.
This compelling narrative of God's covenant with Abram is another reminder of His goodness, love, and grace that He extends toward his children. And out of His sovereignty, charity, and mercy comes the answer to our needs. The Lord always knows how to be and is the ultimate answer to what we require and are looking for in life. When we need protection from harm, danger, or even ourselves, God becomes that for us. When we need shelter or solace from our pain, hurt, and depression, He becomes that for us. When we need reassurance, provision, and joy despite the reality of our circumstances, the Father becomes that for us. God becomes that for us because He is that for us. We can believe the Lord and don't have to be afraid.