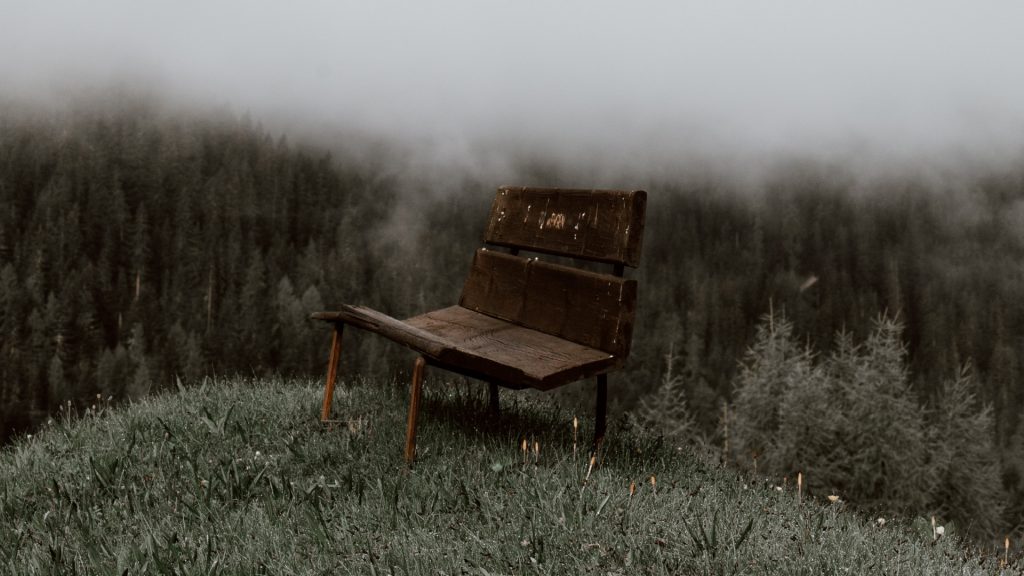 Read This Week: Luke 4
At daybreak, Jesus went out to a solitary place. The people were looking for him and when they came to where he was, they tried to keep him from leaving them. But he said, "I must proclaim the good news of the kingdom of God to the other towns also because that is why I was sent." And he kept on preaching in the synagogues of Judea. – Luke 4:42-44 NIV
Jesus had an eventful time in Luke chapter 4. He was tempted in the wilderness by the enemy, He was rejected in His hometown of Nazareth even while He proclaimed the Good News to the multitudes, He drove out an impure spirit, and healed many people. By any standards, these activities would constitute a busy schedule and one that would require a break. Jesus did just that because He always knew when He needed some quiet time with the Father. Verse 42 says that He went out to a solitary place.
Being alone and practicing solitude are two very different things. One can be comfortable while the other requires discipline. One can cater to self-absorption and the other to self-examination. One can provide less noise, but the other can bring perspective. One can be a conduit for physical rest and the other for life-change. Jesus understood the difference between the two and used it as an avenue to regroup spiritually and stay focused on the mission (v.43). He provides an example for us to find a solitary place to encounter the Lord, be refreshed in our life with God, and gain new energy and resolve for our mission.
Being alone is not a bad thing. It can be good for the soul. Everyone needs to physically disconnect from the grind and press mute on the voices that bombard us each day. But sometimes, being alone exclusively does nothing more than fuel the things we struggle with, advance false beliefs, and encourage self-interest.
A solitary place can help us understand our challenges and gain a spiritual perspective that we need to face the difficult circumstances of life. This time with God can shift our emphasis off of ourselves and onto the Word as we are still and listen to His voice. Our negative emotions can be re-centered and brought under the control of the Spirit, and we can learn humility and grow out of our brokenness.
A solitary place can arrange an encounter between selfishness and sanctification. It can help us tear down the false images of ourselves and rebuild a new person alive in the fullness of Christ. Our attitude can shift from personal recovery to spiritual renewal as we go from looking for relief to passionately seeking the will of God. It was more about renovation than rehabilitation.
A solitary place can facilitate spiritual and emotional healing. God deals with our issues in these spaces as we pursue Him without distraction. The Scriptures tell us that if we will return to God and rest in Him, we will find strength and confidence in the quietness. This promise rings true for us in the present as God can strengthen our hearts and minds as we engage with His truth in a quiet place.
Jesus was the Son of God, yet he chose to find rest in the solitary place in this chapter and throughout the Gospels. What Christ practiced should be something we do as well. In a solitary place, we are not just alone. We are face-to-face with our Father, that loves us and wants to refresh, renew, and equip us for our lives with Him. Then we can exit these places of solitude and encounters with the Lord and say as Jesus did in verse 43, I must proclaim the good news of the kingdom of God because that is why I am here.