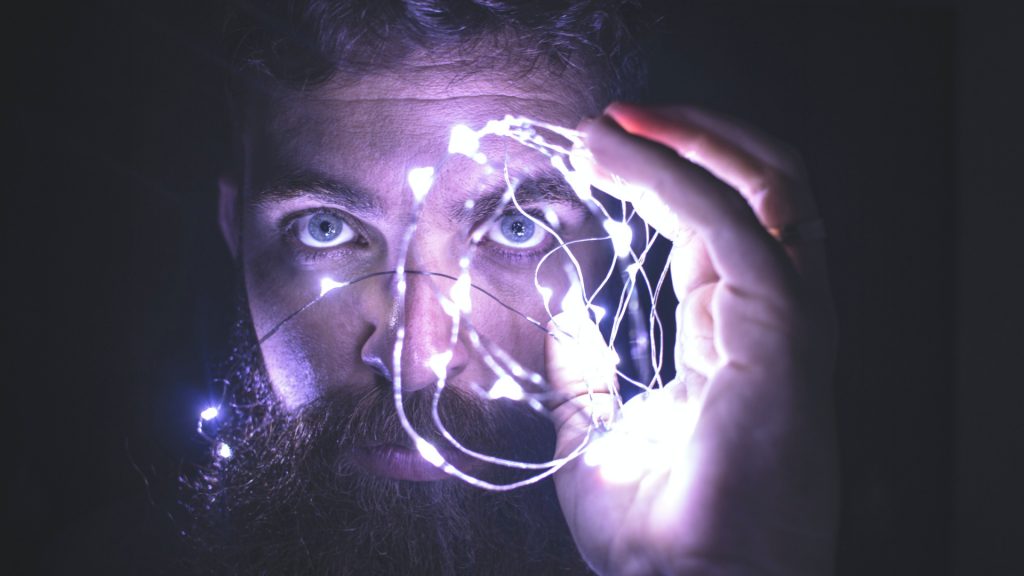 Read This Week: Luke 23
One of the criminals who hung there hurled insults at him: "Aren't you the Messiah? Save yourself and us!" But the other criminal rebuked him. "Don't you fear God," he said, "since you are under the same sentence? We are punished justly, for we are getting what our deeds deserve. But this man has done nothing wrong." Then he said, "Jesus, remember me when you come into your kingdom." Jesus answered him, "Truly I tell you, today you will be with me in paradise." – Luke 23:39-43 NIV
So many times in life, we play armchair quarterback in various situations. We take the gift of objectivity and hindsight on things that did not happen to us or circumstances that happened to someone else, and we talk about what we would do or would have done. Often the events that we review, discuss, and commentate on are ones of a dire or emergent nature. We are prone to critiquing the behavior and reaction of others involved in moments where human resolve, resilience, and mortality are tested and in jeopardy. Consequently, it is easy to say what we would do in a situation when we are not in it.
One such scenario exists in Luke 23. In fulfillment of prophecy, Jesus was crucified among the transgressors (Isaiah 53:12). He was put to death by the Roman government with two criminals, robbers who were rightly punished for their crimes. These were two violent men guilty and convicted of an armed robbery involving murder. They were criminals of the highest order and, in every sense, criminal minds.
Jesus was different. He was innocent of the accusations against him, and his mind was on more redemptive, eternal things. We see in verse 34 what was on his mind as he was suffering on the cross, where he says about those who were putting him to death, mocking, and beating him: Father, forgive them, for they do not know what they are doing.
However, one of the criminal minds next to Jesus changes his thinking. The one robber followed the crowd and religious leaders by mocking Jesus' power and told him to rescue himself if he was indeed the "King of the Jews". He chose to jeer at and ridicule the One who could ultimately set him free. But his partner in crime had a different approach. He heard his counterpart insulting Jesus and said in verses 40-41:
Don't you fear God, he said since you are under the same sentence? We are punished justly, for we are getting what our deeds deserve. But this man has done nothing wrong.
It took resolve, courage, and humility for this man to defy his friend and not go along with everyone else, especially in times of great need and desperation. It took amazing faith for Him to trust in Jesus, who was there dying right along with him. It took trusting in the truth to override his criminal mind and faulty thinking. He chose to have a compliant and submissive mind, and it led to his salvation.
The robber was saved by the grace of God, just like the rest of us. It was not his words or the defense of Jesus. He did not deserve it, and he did not earn it by his actions. Forgiveness was given to him as a gift through faith and by the word of Jesus Christ. It was as simple as what the Lord said in verse 43 in response to the robber's plea for spiritual pardon: Truly I tell you, today you will be with me in paradise. For by grace through faith, the man was saved as all can be if they turn to God as the robber did.
The Holy Spirit can control us and help deny the criminal mind or the sinful tendencies our nature brings. May we allow the Lord to guide us toward truth in our moments of need and in the activities of everyday life. May we also be as gracious and loving as Jesus was toward the robber so that the charity and kindness shown toward others can lead them away from the criminal mind and embrace the mind of Christ.