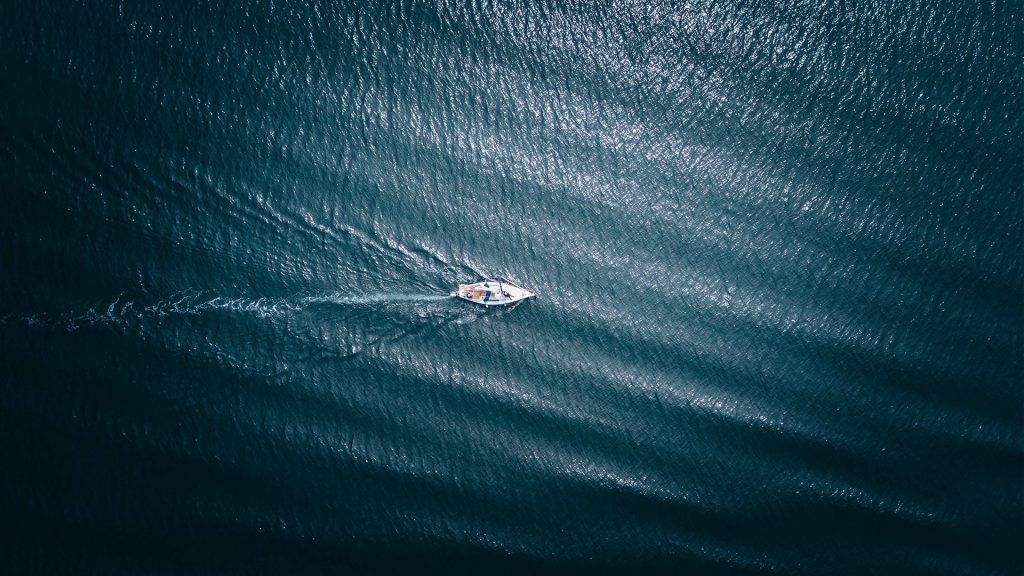 Read This Week: Acts 21
When we heard this, we and the people there pleaded with Paul not to go up to Jerusalem. Then Paul answered, "Why are you weeping and breaking my heart? I am ready not only to be bound but also to die in Jerusalem for the name of the Lord Jesus." When he would not be dissuaded, we gave up and said, "The Lord's will be done." – Acts 21:12-14 NIV
Sometimes in life, there will be causes, purposes, and endeavors that will feel so vital and necessary that nothing and no one will be able to stop us from pursuing them. We will lay aside all inhibition, fear, and hesitation to make sure we can accomplish what we feel God is calling us to do. When compelled to go, we will go to great lengths to be on mission.
The posture and attitude described above are the exact conditions of the heart of Paul in Acts 21. He desired to go to Jerusalem and deliver the love offering from his third missionary journey and unify the church in Judea. However, his friends told him that a visit there would be hard and even dangerous. But Paul knew this because the believers had been saying to him repeatedly for a while not to step foot in the city. Verse 12 says:
When we heard this, we and the people there pleaded with Paul not to go up to Jerusalem.
This pointed plea and repeated warnings would not deter Paul from His mission and the plan God had for his life. He knew that his presence in Jerusalem could create issues for the church, but God revealed His will to him, and nothing was going to prevent him from going and sharing the good news of Jesus. He is, in fact, the same person who wrote in Philippians 1:21, "For to me, to live is Christ and to die is gain." His words to the disciples in verse 13 are powerfully similar:
"Why are you weeping and breaking my heart? I am ready not only to be bound but also to die in Jerusalem for the name of the Lord Jesus."
Paul's faith and resolve in this chapter beg some questions for the modern-day believer and follower of Christ. What compels us to be on mission? What would it take to stop us from doing what God has definitively called us to do? How do we gain such confidence in the Lord's work? 
The answers to these questions don't have to come at one time and don't always have to be evident. That is where our faith in God's perfect will comes in. That is where our trust in His heart, character, and goodness takes precedence over our human frailty and unbelief. That is where our love for Christ and the gospel overtakes any obstacle presented to us in life. That is when, like Paul, we can't be dissuaded and say as he did no matter what, "The Lord's will be done." That is when we're compelled to go.