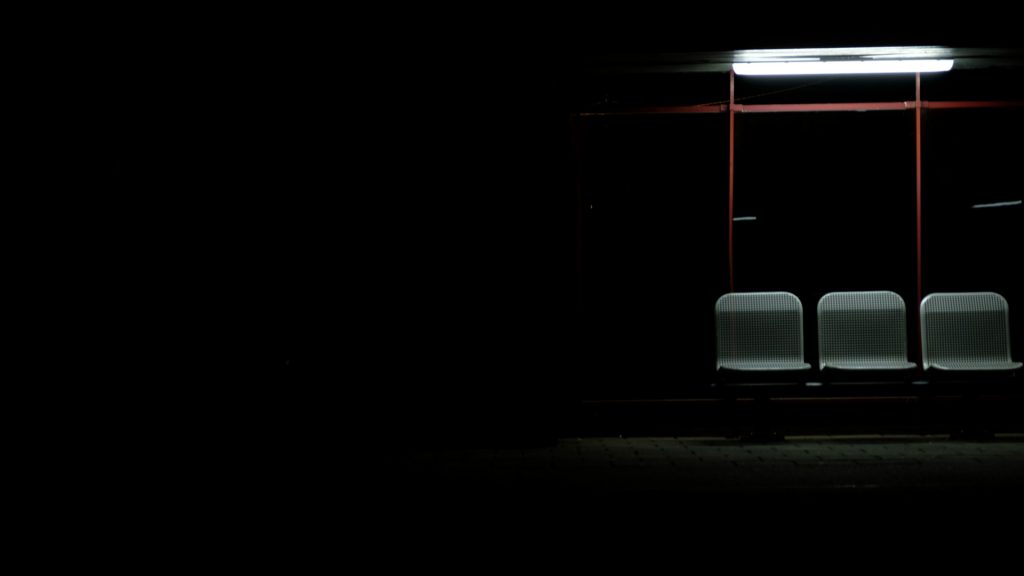 Read This Week: 2 Corinthians 5
So from now on, we regard no one from a worldly point of view. Though we once regarded Christ in this way, we do so no longer. Therefore, if anyone is in Christ, the new creation has come: The old has gone, the new is here! All this is from God, who reconciled us to himself through Christ and gave us the ministry of reconciliation: that God was reconciling the world to himself in Christ, not counting people's sins against them. And he has committed to us the message of reconciliation. – 2 Corinthians 5:16-19 NIV
We are human beings, therefore we have a human point of view. We are also finite, and that makes our point of view limited and bound to the restrictions of our fallibility. Because we judge, critique, and see things from a human standard, we value ourselves and people based on outward appearances and superficial criteria. Our point of view is rooted in our humanity and inherently flawed.
In 2 Corinthians 5, after telling the people of Corinth that Christians should live by faith in God and not by human sight, Paul also says that they need a new point of view. He encourages them to allow the Holy Spirit to work in their lives, to shift their view of Christ, themselves, and their evaluation of other people. He draws a definitive line in the sand and writes, "So from now on, we regard no one from a worldly point of view."
From this point on, we see Jesus as the Savior who brought grace by his death and life by his resurrection. We see ourselves as new creations in Christ with new life. And we regard others as those whom God loves and seeks to reconcile to himself while not counting their sins against them.
Our relationship with God changes our thoughts. We become His representatives that don't see things from a worldly point of view anymore. We are new people with new eyes. The way we lead our family, conduct business, treat our friends and co-workers and see the world comes from God's perspective. Our decisions, activities, words, and life positioning, all have His agenda in mind. The human mindset and angle take a back seat to what the Lord wants to do.
Verse 21 says, "God made him (Jesus) who had no sin to be sin for us so that in him we might become the righteousness of God." People who have become the righteousness of God in Christ, don't live like they used to and don't have the point of view of their old self. They seek reconciliation, not hostility. They express love, not hate or indifference. They fight for unity and don't contribute to divisiveness. They pursue holiness, not just the bare minimum of human goodness.
God makes his appeal through us to the world, therefore, we should align our thinking and lives with Him. An impactful life for God requires a new point of view, His.