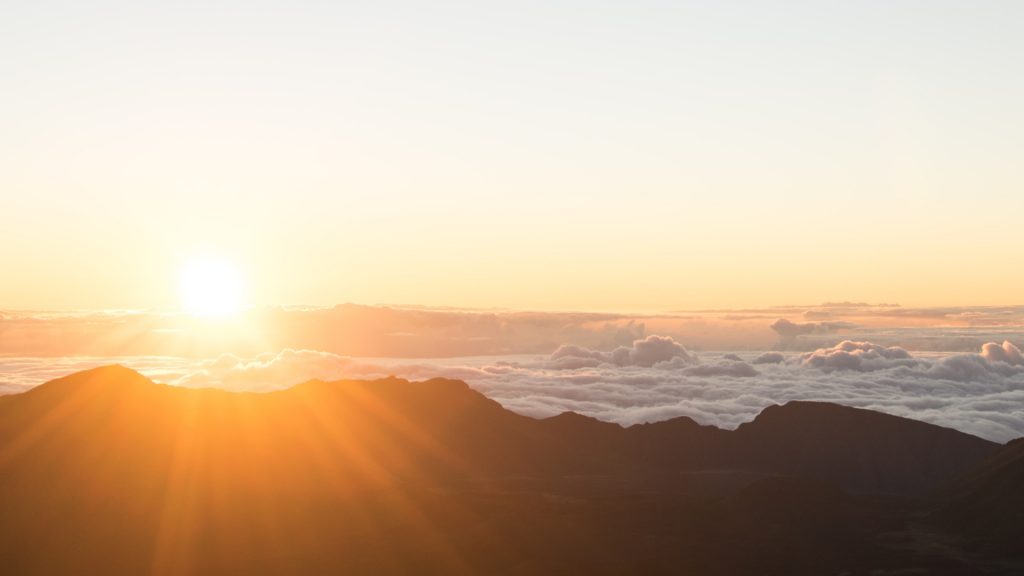 Read This Week: 2 Corinthians 12
Therefore, to keep me from becoming conceited, I was given a thorn in my flesh, a messenger of Satan, to torment me. Three times I pleaded with the Lord to take it away from me. But he said to me, "My grace is sufficient for you, for my power is made perfect in weakness." Therefore I will boast all the more gladly about my weaknesses, so that Christ's power may rest on me. That is why, for Christ's sake, I delight in weaknesses, in insults, in hardships, in persecutions, in difficulties. For when I am weak, then I am strong.
– 2 Corinthians 12:7-10 NIV
Human beings, across the board, face many common realities. Things that we all deal with regardless of our family, socio-economic status, or culture. One of these is pride, an emotion that selfishly evaluates and increases our stature. Pride fuels and seeks to satisfy our egos with an overblown and unrealistic view of ourselves. This sin plagues all people.
Pride of a spiritual nature can be even more hazardous to our lives. It can facilitate disproportionate emotions, ambitious thoughts, and impure motives. Spiritual pride can lead to a loss of awareness of who we are and what our calling from God truly means. It can also twist and misinterpret things spoken over us and turn them into arrogant expectations.
2 Corinthians 12 concludes Paul's defense of his ministry and genuine love for the people of Corinth against the superstar apostles. He understood the pitfalls of sinful arrogance and spiritual pride and is hesitant to write about his experiences. But he doesn't see another way to defend himself and show the people that God had indeed called him to be an apostle. Paul decides to share a vision that the Lord gave him, however, he does it with humility, and in the third person so the attention will be on God, not on him.
In the telling of his vision, Paul only speaks of himself regarding his weaknesses. His weakness highlights God's strength and he brags on the power of God at work in his life instead of his own spiritual experiences. In doing so, he provides a great example of spiritual humility and the importance of making much of Jesus through our spiritual resume. The Lord calls us to preach Christ, not ourselves, or our visions.
The beneficial thing is that God knows how to bring balance to our lives. And because of His great love, humbles us amid our blessings and accomplishments. Paul writes in verse 7, "Therefore, to keep me from becoming conceited, I was given a thorn in my flesh." Paul's experience in heaven could have corrupted his ministry on earth; so God, in His goodness, allowed him to be uncomfortable to keep him from being destroyed by sinful pride.
God is such a good Father like that. He uses our weaknesses and suffering to build character, deliver us from harmful pride, and make us more effective in our ministries. By depending on God and His grace alone, we avoid dependence on self, ego, and human accomplishment. As Paul says, "I will boast all the more gladly about my weaknesses, so that Christ's power may rest on me." May we depend on and brag about God alone so we can feel His strength and channel His power in our lives to change the world.