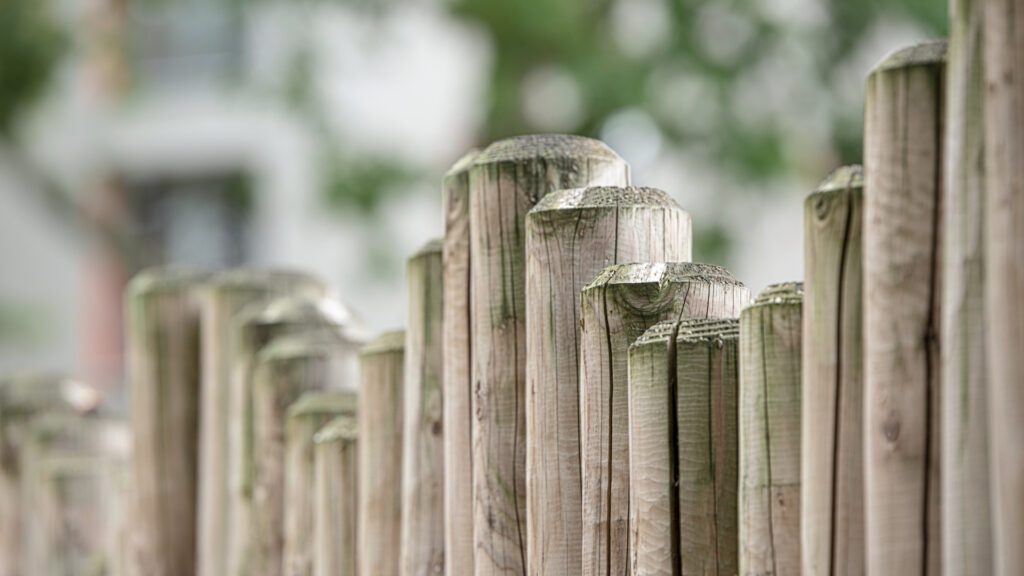 Read This Week: Genesis 13
So Abram said to Lot, "Let's not have any quarreling between you and me, or between your herders and mine, for we are close relatives. Is not the whole land before you? Let's part company. If you go to the left, I'll go to the right; if you go to the right, I'll go to the left." – Genesis 13:8-9 NIV
In their classic book Boundaries, authors Henry Cloud and John Townsend wrote this about setting boundaries in relationships and life:
Boundaries define us. They define what is me and what is not me. A boundary shows me where I end and someone else begins. Boundaries help us keep the good in and the bad out. Setting boundaries involves taking responsibility for your choices. You are the one who makes them and must live with the consequences.
In Genesis 13, Abraham decides to set some boundaries with his nephew, Lot. They had settled in the land between Bethel and Ai after leaving Egypt and began to flourish and succeed. Verses 2-5 tell us that Abram had become very wealthy, and Lot, who was moving with him, also had flocks, herds, and tents. God began to fulfill His promises to Abraham by allowing him to prosper. He made quite a living from farming livestock and mining silver and gold. His nephew also benefited from his uncle's favor and had amassed his own wealth. However, as is often the case, their riches became a source of tension and potential strife. Verse 6 tells us that the land could not support them while they stayed together, for their possessions were so great.
Essentially, there was not enough room for both of them in the land. They had accumulated too much to co-exist peacefully. Even their workers and employees started arguing and having issues (v.7). They needed some boundaries to preserve their relationship. Abraham, being the more mature and wiser of the two, approaches Lot and says, let's not allow this conflict to come between us or our herdsmen. After all, we are close relatives! Abraham recognizes that his relationship with his nephew is more valuable and important than their possessions and land. He doesn't want to sacrifice the longevity of their bond for a short-term dispute over land and cattle. He chooses to be in the right relationship over being right.
So Abraham sets up some boundaries with Lot that will help them take responsibility for their lives and choices. Boundaries that will prevent further disagreement, unnecessary disputes, and further dissension. He tells Lot in verse 9, the whole countryside is open to you. Take your choice of any section of the land you want, and we will separate. If you want the land to the left, then I'll take the land on the right. If you prefer the land on the right, then I'll go to the left. These boundaries will preserve peace and harmony and be a preventative measure for things that could come between them. Even though Abraham has seniority and stature, his plea to Lot is humble and affectionate. He is a man of calm spirit who has self-control and knows how to diffuse a situation and keep it from escalating into something harmful.
This is a tremendous example for our lives. We are to be loving, compassionate, and concerned with living in peace with others. We are to seek reconciliation and harmony and when those are threatened, we are to pursue healthy boundaries that "help keep the good in and the bad out." We are in the family of God, brothers and sisters that have the same nature, same grace, and same salvation. We are to have great consideration of our relationships to each other, and it should always win out over our possessions, money, and other temporal values. We need God to help us temper our other passions as we strive to love each other and put an end to our contentions in Jesus' name.