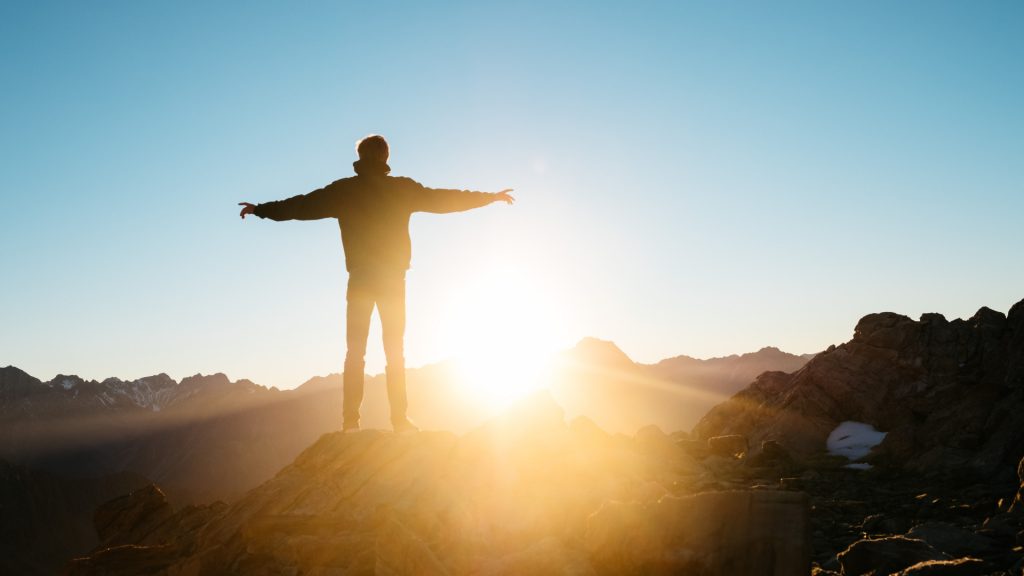 Read This Week: 1 Corinthians 15
For the perishable must clothe itself with the imperishable, and the mortal with immortality. When the perishable has been clothed with the imperishable and the mortal with immortality, then the saying that is written will come true: "Death has been swallowed up in victory." "Where, O death, is your victory? Where, O death, is your sting?" The sting of death is sin, and the power of sin is the law. But thanks be to God! He gives us the victory through our Lord Jesus Christ. – 1 Corinthians 15:53-57 NIV
We were reminded once again last week of the brevity of life with the passing of NBA legend, Kobe Bryant, and his 13-year-old daughter. They, along with 7 other passengers, died tragically in a helicopter crash in Calabasas, California. What didn't make the news were the countless others around the world who said goodbye to family members, friends, loved ones, and co-workers. But, no matter the circumstances, death is a reality for us all – the rich and poor, the free and oppressed, the famous and obscure.
It is always fascinating to see how different societies process and handle death and how people go about dealing with and answering the question of the afterlife. Corinth was a Greek city and greatly influenced by the philosophical assertions of the Stoics. Their ideology denied life beyond the grave and openly mocked the notion of Jesus' resurrection. This fatalistic attitude had also made its way into the church, and Paul was determined to address it.
In chapter 15, he recounts for us the resurrection of Jesus and gives personal testimony to seeing the risen Christ. His powerful teaching on the resurrection presents us with the central message of the gospel. It is the greatest affirmation of the Christian faith that Jesus was indeed raised from the dead. This truth is the believer's power for salvation (Romans 10:9) and assurance of eternity in the presence of God.
Without the resurrection, the message of Christ does not have ultimate validity (v.14). If Christ was not raised, our faith is without the forgiveness of sins and ultimate freedom (v.17). Had Jesus died permanently on the cross, he would not be able to deliver us from the power of sin and death. But, because of the resurrection, the sacrifice of Christ has an eternal meaning (v.19) and gives us hope beyond the grave (v.18, 54-55).
When we consider the finality of death and experience grief in the wake of losing those we love and care about, we can have peace. We can weep not as those who have no hope as Paul also wrote in 1 Thessalonians 4. We don't have to fear the inevitability of death. We can remain committed in our service to God. We can be unshakeable through our hard times. We can still be passionate about helping others and love them with reckless abandonment. We can do all of this because of the victory of the resurrection and the hope it gives us now and forever.