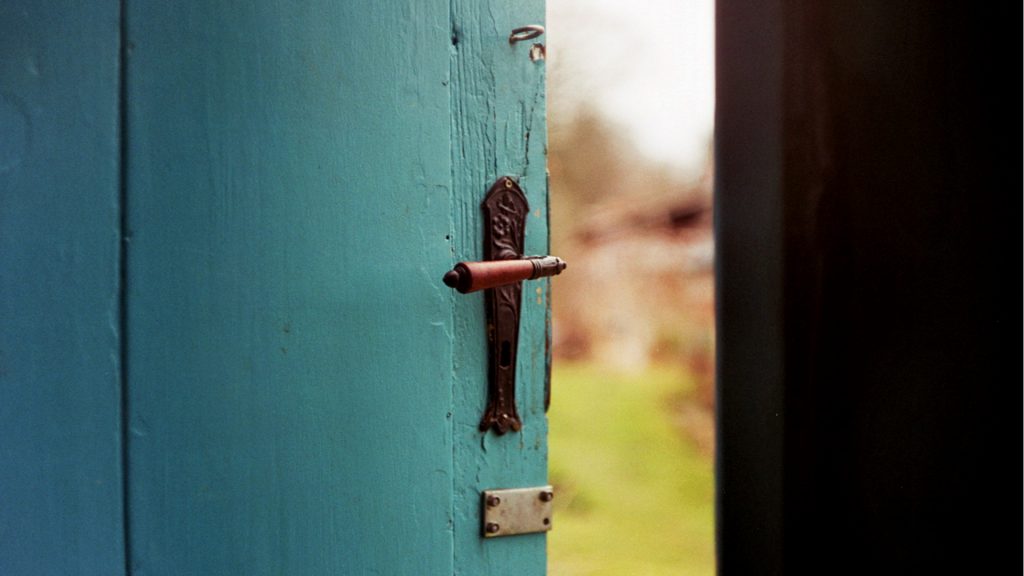 Read This Week: 1 Corinthians 16
A great door for effective work has opened to me, and there are many who oppose me. Be on your guard; stand firm in the faith; be courageous; be strong. Do everything in love. – 1 Corinthian 16:9, 13-14 NIV
Metaphors and analogies centered on the "open door" are prevalent. We often use them to encourage an individual or group to take advantage of an opportunity that lies before them. Sometimes, we evoke this word picture to communicate the importance of a moment and the urgency we should take to seize it. Other times, we use it to stress the wisdom needed to make the right choices and even apply it when describing the personable or inviting nature of a leadership style.
The "open door" is a versatile and powerful metaphor to teach and point us toward greater truths. The Apostle Paul uses it to state his intentions to visit the Corinthians as he concludes his first letter to them. He describes his open door as great, meaning it is something to value and regard as excellent. He uses this word because he wants them to know of his eagerness and excitement both to visit with them for an extended period and to take advantage of the opportunity to share the good news of Jesus there. Paul sees the open door he's been given as a blessing from God despite the obstacles that stand in his way.
This heart attitude seen in 1st Corinthians 16 toward the open doors of life is a great lesson for us. Our paradigm must shift from the duty of sharing Christ with the lost and hurting to that of joy. We must be eager and excited when presented with the opportunity to serve God and others. We should see it as a blessing to build relationships and community with Christians and those far from God.
The way we view our open doors is so important because there will always be challenges and things that oppose our progress and ability to serve Jesus. Our plans can change or be derailed by people, circumstances, and sinful decisions. But, if we stay close to God, He gives us the faith, courage, and strength to see and embrace our open doors with the wisdom and uncommon sense to be successful and useful. We can effectively walk through the doors and make a real difference.
Paul had an open door of ministry, and that was important to him. May our chances to do ministry be of the same importance to us. The stewardship of opportunity is vital and we must change our lives to be in a better position to walk through the open doors that He wants us to pursue every day. Like Paul, may we place our faith in Him and His will, in spite of life's difficulties, to lay hold of these opportunities while they are still there.