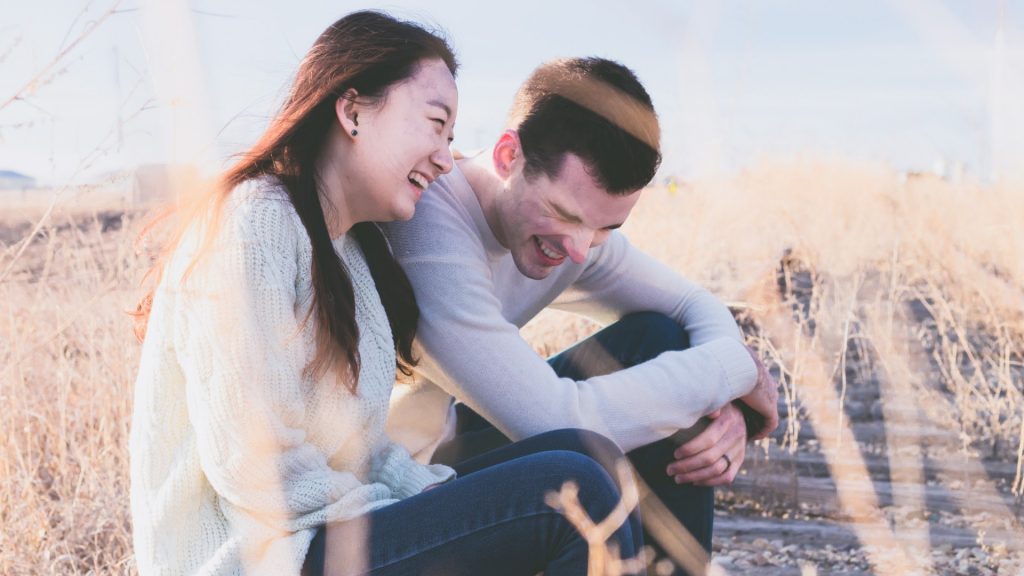 Read This Week: 1 Corinthians 14
What then shall we say, brothers and sisters? When you come together, each of you has a hymn, or a word of instruction, a revelation, a tongue or an interpretation. Everything must be done so that the church may be built up. – 1 Corinthians 14:26 NIV
The "building up" of other people seems to be an exception more than a rule these days. We live in a climate where everyone can express their opinion no matter how unfair, cruel, or uninformed. We exist in a culture where every mistake is sensationalized to a hyperbolic plane, and worst of all, we seem to banner criticism way more than compliments.
To build up another person is to talk to or about them in a very positive way; to make someone healthier or stronger. The writer, Jim Stovall, once said this about building people up, "We need to be aware of what others are doing, applaud their efforts, acknowledge their successes, and encourage them in their pursuits. When we all help one another, everybody wins." Imagine a relationship, team, or community that does all of these things to and for one another. It would be healthy, affirming, and an empowering place to exist, work and do life. Everybody would win.
This encouraging type of environment is what Paul wanted for the churches in Corinth as he wrote chapter 14. He spends a majority of the section discussing spiritual gifts and their proper application in public worship and community. There were some in the church losing control of themselves as they used their gifts. Others were trying to put their gifts above all the others. Paul recognizes this and concludes this part of his letter with a reminder that all of the gifts are for one purpose – edification.
Edification in this context is the Greek word, oikodomē, which means the act of building up and promoting another's growth in Christian wisdom, happiness, and holiness. The mistake the Corinthians were making and that we make, is to focus only on our gifts, growth, and edification while neglecting the building up of others. We often want to build ourselves up and for others to use their gifts to our benefit, yet we fail to use our lives and gifts to build up fellow believers. This omission in relationships and the church is not how God designed it and should never be the case.
The Lord is saying to us that we all have something to bring to the table. We all have gifts, talents, and abilities that He will use for his glory and the good of others. We must not only be interested in being built up personally but with whatever we offer – a song, teaching, word of encouragement, an act of service, an expression of a gift – build up and strengthen others as they do life with God. This passage ultimately teaches us that everything must be done so that the church may be built up. May we act accordingly.