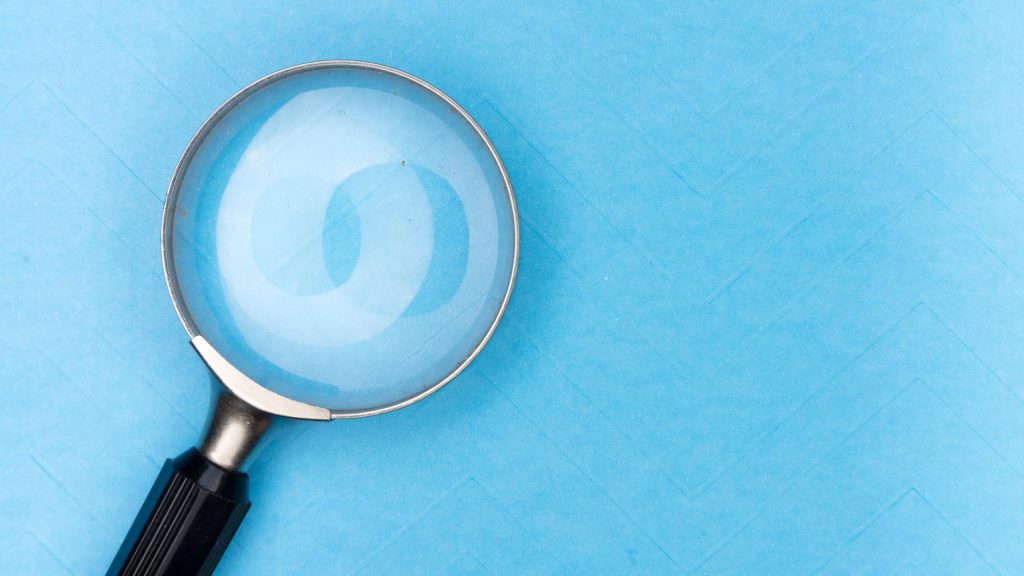 Read This Week: 2 Corinthians 13
Examine yourselves to see whether you are in the faith; test yourselves. Do you not realize that Christ Jesus is in you—unless, of course, you fail the test? And I trust that you will discover that we have not failed the test.
– 2 Corinthians 13:5-6 NIV
The ancient philosopher, Plato, once said: "The unexamined life is not worth living." Perhaps he was right. Anything worth having is worth examining. Something that we base our entire lives on is worthy of consideration and reflection. It is deserving of real investigation and a consistent journey toward truth and evidence of its authenticity in our lives.
Paul was driving this same point in 2 Corinthians 13 as he concluded his letter to the church of Corinth. After instructing them on how to confront someone properly, he asks a question and issues a challenge. He speaks to the people and to those who had been attacking him and says, "Examine yourselves to see whether you are in the faith; test yourselves. Do you not realize that Christ Jesus is in you—unless, of course, you fail the test?" Paul turns the table on them and asks for proof of their faith. He was essentially saying, "You have been criticizing and examining me, but why don't you take the time to look carefully at yourselves?"
The real question for the church and his detractors was not whether Paul was a called apostle or if his ministry was valid. The most important question to him was their relationship with Christ. He was more interested in their spiritual condition than he was in defending himself any longer from their attacks. He wants them to examine their hearts to see if they were born again and members of God's family. To Paul, if Jesus was not in them, then they fail the only test that matters.
He had thoroughly examined his own heart and knew of his standing before God. He writes in verse 6, "I trust that you will discover that we have not failed the test." His confidence in his relationship with Jesus also informed his concern for others. Paul's attitude in this passage is a tremendous example for us. Before we are quick to examine, criticize or judge someone's faith, we should test our hearts to make sure we're right with the Lord then allow that knowledge to fuel our passion for the salvation of other people.
We should consistently remind ourselves of the time we responded in faith to the gospel. We should regularly affirm the witness of the Holy Spirit in our hearts. We should routinely ask ourselves these questions:
Do I love God and other people?
Do I practice righteousness?
Am I living in habitual, unconfessed sin?
Is there evidence of spiritual fruit in my life?
These are just a few ways that we can check ourselves and apply to our lives so we can know that we are followers of Jesus. It is the ultimate test worth taking every time.