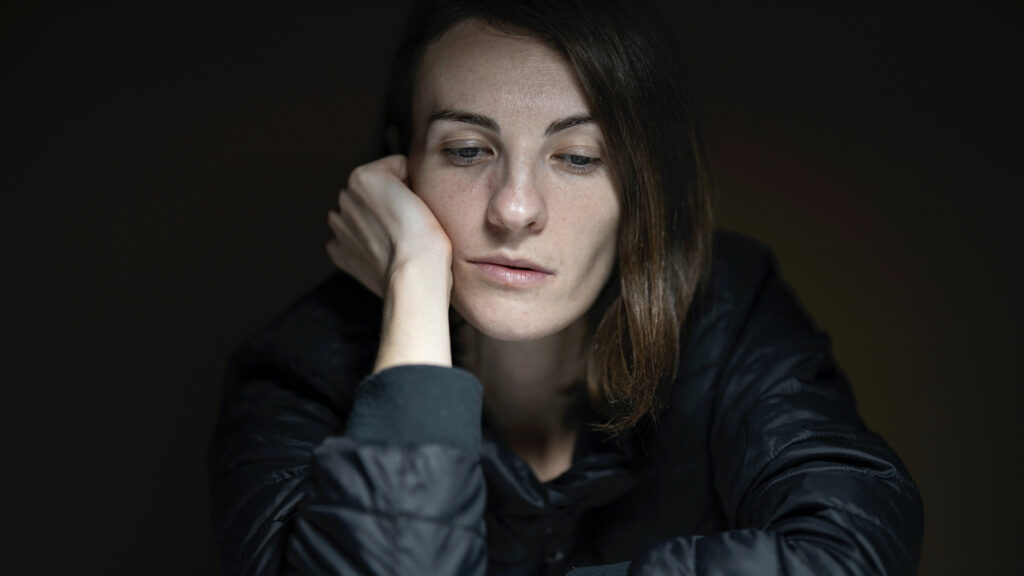 Read This Week: Revelation 9
During those days, people will seek death but not find it; they will long to die, but death will elude them. The first woe is past; two other woes are yet to come. – Revelation 9:6 & 12 NIV
Revelation 9 is a challenging read. People often comment that some Bible sections present problems in understanding and difficulty absorbing some implications and realities. This particular chapter and chapter 8 fit into this category and are unlike any we have read in the study to this point. These passages present one of the book's significant movements involving judgment. They describe two terrifying armies liberated at a strategic time and allowed by God to judge humankind, thus presenting things to us that are hard to ingest but are part of the Lord's redemptive plan.
The first army that John describes is from the Abyss or the pit. This Abyss is not the final and eternal place set aside for the Enemy but part of that realm under God's authority. When the pit opens, verse 2 says that smoke rose from it like the smoke from a gigantic furnace. The smoke from the Abyss darkened the sun and sky. The smoke damages the atmosphere, but what is truly horrific is what comes out of the smoke. The Bible says it was an army of demons numbered like locusts that terrorized humankind and caused pain and agony. 
They are not locusts; however, they are described as horses prepared for battle. Their faces resembled humans, and their teeth were like a lion's. They had breastplates of iron and tails with stingers, like scorpions, and in their tails, they had the power to torment people for five months (v.7-10). Even though we endure exposure to many graphic images of war and violence in our day and age, we can barely comprehend this type of judgment and suffering.
The second army in Revelation 9 is from the east and was twice ten thousand times ten thousand. It was an underworld liberation army of 200 million. The number alone is scary and intimidating. This army is not unleashed to torment and harass through stinging hurt, but they are released to kill a third of the world's population. Yet, after five months of death, distress, and unimaginable affliction to the modern mind, the people do not feel remorse for their wickedness and denial of God. Verses 20-21 provide the unfortunate response of all the rest to the judgments and chances to repent and turn toward God:
The rest of mankind who were not killed by these plagues still did not repent of the work of their hands; they did not stop worshiping demons and idols of gold, silver, bronze, stone, and wood—idols that cannot see or hear or walk. Nor did they repent of their murders, their magic arts, their sexual immorality, or their thefts.
As followers of Christ, we should be thankful that Jesus holds the keys to hell and death and possesses divine authority over Satan and his armies. We should be humbled and alerted by these words but also motivated and reaffirmed in our mission; to be used by God as vessels and mouthpieces for the gospel. To demonstrate and share the love and message of Jesus with everyone with whom we come in contact. To communicate the sobering truth of God's righteous judgment while reflecting on the goodness of his grace and the eternality of his salvation. To express to others that woe is past when we are in Christ, and no others are yet to come.