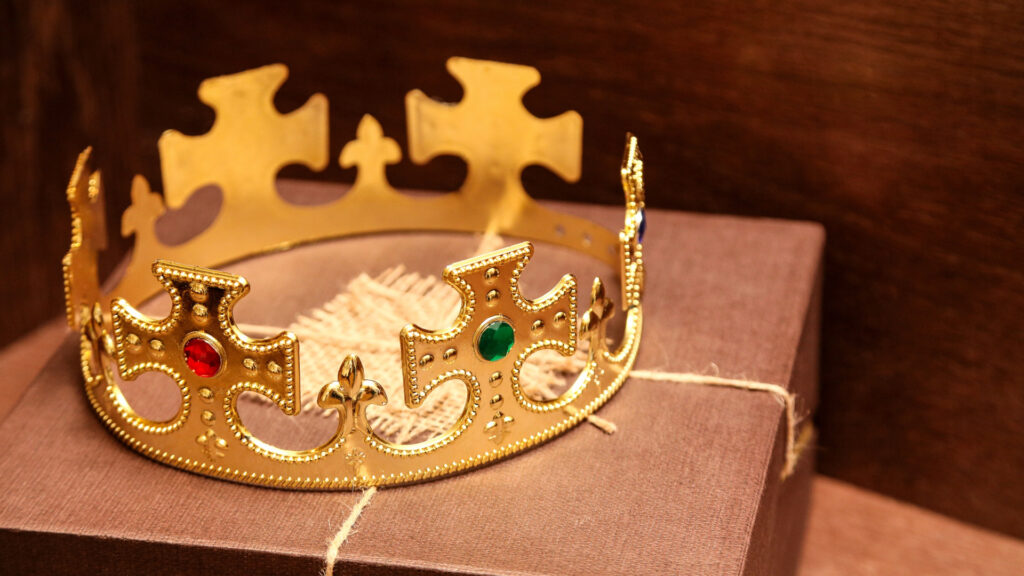 Read This Week: Revelation 19
I saw heaven standing open, and there before me was a white horse whose rider is called Faithful and True. With justice, he judges and wages war. His eyes are like blazing fire, and on his head are many crowns. He has a name written on him that no one knows but himself. He is dressed in a robe dipped in blood, and his name is the Word of God. The armies of heaven were following him, riding on white horses and dressed in fine linen. Coming out of his mouth is a sharp sword. He treads the winepress of the fury of the wrath of God Almighty. On his robe and his thigh, he has this name written: king of kings and lord of lords. – Revelation 19:11-16 NIV
How does it all end? It is the enduring question of humanity. It is the lasting inquiry of philosophy. It is the ultimate wonder in theology and the origin of all our doubts, demands, and times we lay awake at night. People have tried to decipher what the end of the world looks like for centuries. They have looked for evidence throughout history and gone to great lengths to answer how it all resolves. This question intrigues and haunts every human being who has the ability to think and reason. Revelation 19 gives the ultimate answer.
This chapter begins with praise and worship. The crowds of heaven celebrate the Lord for ending the existence and rule of Babylon and its evil influence. They are honoring and worshipping God's triumph and anticipating His eternal sovereignty and supremacy. Verses 2 and 6-7 capture these scenes:
Hallelujah! Salvation and glory, and power belong to our God, for true and just are his judgments. Hallelujah! For our Lord God Almighty reigns. Let us rejoice and be glad and give him glory!
We see that God is prevailing and the bride of Christ is ready. The church is ready to be reclaimed and vindicated by the King of kings. Verse 10 captures John's amazed reaction to the marriage supper of the Lamb, the Bridegroom preparing to take His bride and intercede for her one last time.
The Revelator falls on his knees in worship before the angel as an act of submission to this powerful culmination of Christ's return. John is so overwhelmed that the angel has to tell him to get up and refocus his worship on the worthy one. He said, Worship God! For it is the Spirit of prophecy who bears testimony to Jesus. Imagine being so overcome with awe that you forget what you are doing. That's how amazing God can be in our lives; we are so awestruck by His power that we lose ourselves in the majesty of the King.
Finally, this section describes the hope of a glorious ending. It ends with Jesus Christ the King, the Heavenly Warrior, returning to claim His bride, and establish His mighty reign on earth. It is the fulfillment of Jesus' promise in John 14:3. This chapter shows the greatness of Christ in His name (v.16), the righteousness of His judgment (v.11), and as a conquering King (v.12-16). The hope of Christ and the brilliance of the end is found in the Heavenly Warrior and that He is and will forever fight for and claim His children. He has the power, authority, and capacity to not only fight but win for all time. He determines how it ends.