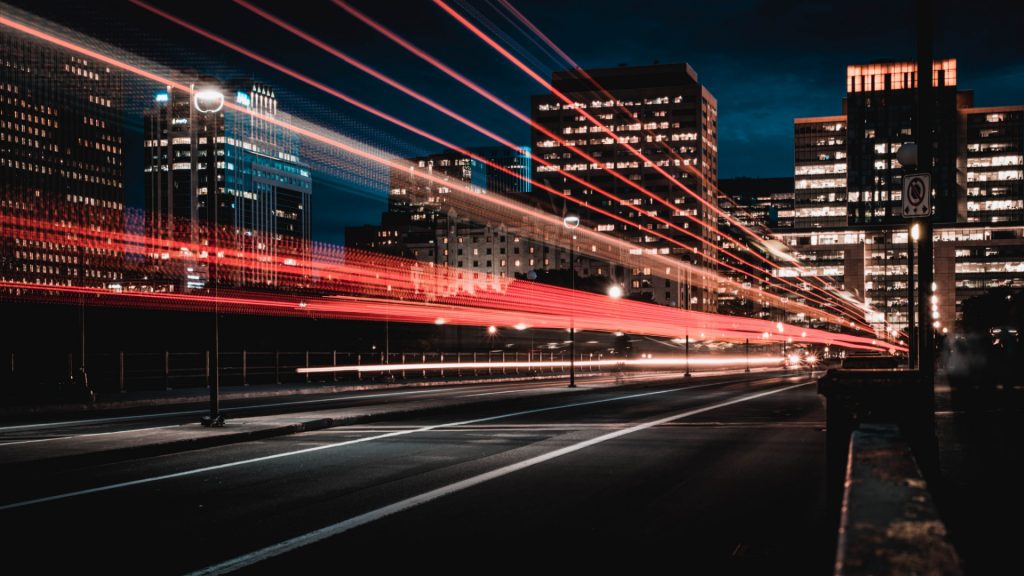 Read This Week: Acts 5
"Therefore, in the present case, I advise you: Leave these men alone! Let them go! For if their purpose or activity is of human origin, it will fail. But if it is from God, you will not be able to stop these men; you will only find yourselves fighting against God." His speech persuaded them. They called the apostles in and had them flogged. Then they ordered them not to speak in the name of Jesus, and let them go. The apostles left the Sanhedrin, rejoicing because they had been counted worthy of suffering disgrace for the Name. Day after day, in the temple courts and from house to house, they never stopped teaching and proclaiming the good news that Jesus is the Messiah. – Acts 5:38-42 NIV
There is a theory that asks the question: What happens when an unstoppable force meets an immovable object? Scholars and philosophers alike have debated this paradox through the years to various conclusions. But, consider this, out of the two, the unstoppable force is only one that is moving or active. Therefore, when an unstoppable force with infinite momentum meets an immovable object with equal mass, there can only be one solution: the immovable object moves. The unstoppable force also has unstoppable movement, while the immovable object lacks the immovable strength to hold it in place when the two come together.
This analogy is perfect for the movement of the gospel and God's kingdom as it has faced and will continue to face opposition from various objects in the world. Acts chapter 5 provides an early example of this. We see the gospel of Jesus carried by His followers filled with His Spirit being persecuted, attacked, and others making efforts to stop them completely. The early Christians were spearheading an unstoppable force and were experiencing opposition from those who saw themselves as immovable objects. But only one of them won.
As the apostles stood trial before the Sanhedrin, their message prevailed, and even one of the Pharisees themselves, a man named Gamaliel, could see that the apostles were from God and that their mission would not be stopped. He said in verses 38-39:
"Therefore, in the present case, I advise you: Leave these men alone! Let them go! For if their purpose or activity is of human origin, it will fail. But if it is from God, you will not be able to stop these men; you will only find yourselves fighting against God."
Gamaliel realized that no matter how much they resisted these men and their message, if God was on their side, they would be unstoppable and nothing could hinder them. The gospel at that moment and at countless others through the generations became the unstoppable force that plowed through the seeming immovable resistance to it. In the end, God's truth, and the people He chooses to speak it through will be victorious and will overcome objections that threaten and seek to destroy.
The threats, questions, objections, and beatings did not stop the apostles from witnessing for Jesus Christ, preaching His gospel, and living for His glory. The persecution only made them trust God more and seek greater power in their ministries and lives. They left court after being whipped with this victorious attitude and action:
The apostles left the Sanhedrin, rejoicing because they had been counted worthy of suffering disgrace for the Name. Day after day, in the temple courts and from house to house, they never stopped teaching and proclaiming the good news that Jesus is the Messiah.
Because they knew that God's will, power, and commission were unstoppable, the suffering that they were experiencing emboldened and motivated them to serve the Lord with greater faith, commitment, and passion. We should do the same as we embrace the truth that the kingdom of heaven is an unstoppable force, and it will advance even when people try everything within their earthly power to end it (Matthew 11:12). 
This reality should cause us to love God more, embrace His truth with deeper engagement, and increase our obedience to Him when challenges are presented to us. No challenge is equal to the movement of Jesus and His church. The movement does not stop and start depending on the circumstances in our lives or the world. It keeps moving and will always keep moving for all of eternity. When it is from God, it is unstoppable.