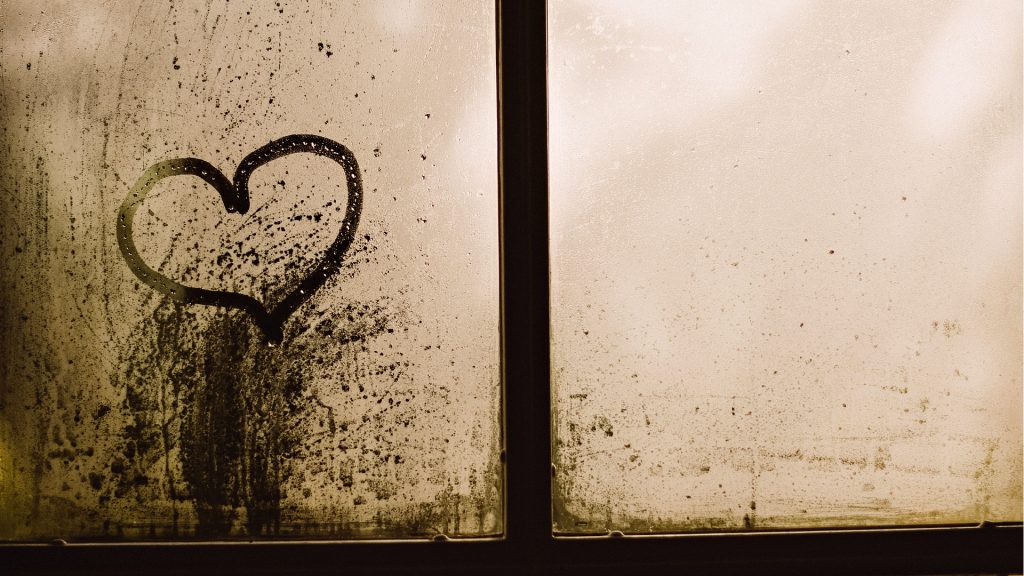 Read This Week: Romans 13
Let no debt remain outstanding, except the continuing debt to love one another, for whoever loves others has fulfilled the law. The commandments, "You shall not commit adultery," "You shall not murder," "You shall not steal," "You shall not covet," and whatever other commands there may be, are summed up in this one command: "Love your neighbor as yourself." Love does not harm a neighbor. Therefore love is the fulfillment of the law. – Romans 13:8-10 NIV
Debt, in any context, is usually seen as something negative that needs to be stopped and eradicated. We spend a lot of time, energy, and resources each year learning about how to put an end to personal and collective debt. However, Romans 13 tells us about a debt that we should never pay off. It is the unpaid debt that will probably never be mentioned at a financial seminar but is vital to living in freedom.
In this chapter, Paul instructs believers to pay their debts as is their moral and civic duty, but then makes one exception to the rule. He says the debt that we cannot pay in full is our command and obligation to love one another. The love of God in our hearts that is to be freely given and poured out to others is the singular, permissible unpaid debt. Verse 8 states:
Let no debt remain outstanding, except the continuing debt to love one another, for whoever loves others has fulfilled the law.
The point here is that in our life with God we are bound, like a debt, to the fulfillment of these essential truths: love for our neighbor (any person we come in contact with) as well as love for God. The love that we share with the world is a debt that we are to continuously pay and never satisfy throughout our lifetime. We will always owe one another this wholehearted devotion.
Paul evokes the words of Jesus from Matthew 22:37-40 and tells us to follow his example of love in our lives. He reiterates that Jesus said the underlying principle that governs all commands and human behavior is to love God and our neighbor. Verses 9-10 says:
The commandments, "You shall not commit adultery," "You shall not murder," "You shall not steal," "You shall not covet," and whatever other commands there may be, are summed up in this one command: "Love your neighbor as yourself." Love does not harm a neighbor. Therefore love is the fulfillment of the law.
Those who genuinely love people will not break the law or violate directives that hurt, damage or exploit others. Those who follow and say they love Jesus but don't extend that love to people are exposing an improper, misguided understanding of God's principles of love. Paul is making it clear that a tangible indication of loving Jesus is found in loving and serving others and never stopping.
This passage teaches us that the key to a successful life – being a good citizen, living in a society with honor and respect, fulfilling our responsibilities, having moral integrity, and not being overcome by sin – is properly loving God and allowing that to underwrite, inform, and empower the love we give to other people. When we are filled with God's love, we will not harm our neighbor (v.10) and will not even think about how to gratify the desires of our flesh (v.14) while making a consistent payment of eternal impact every day.