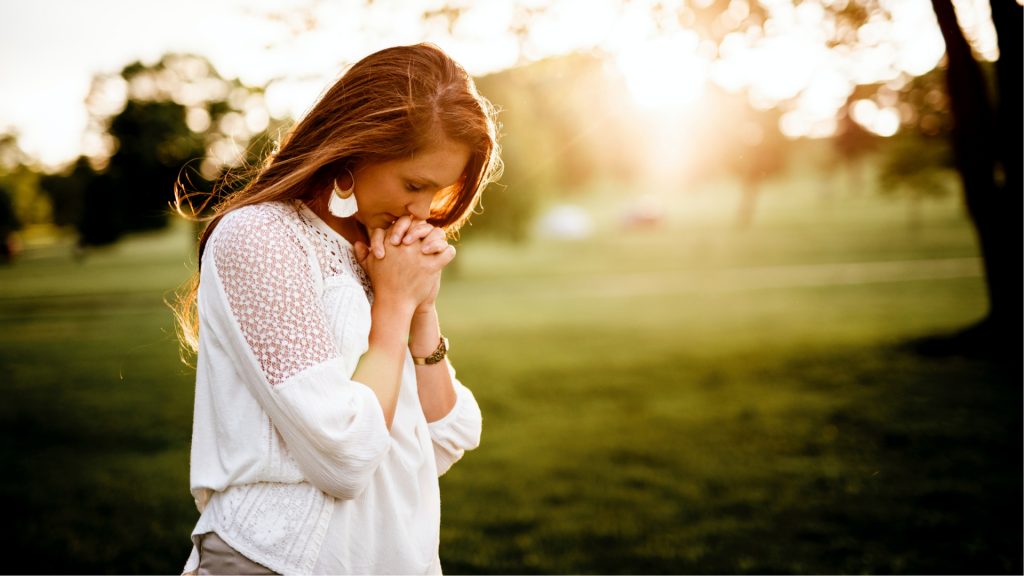 Read This Week: Romans 12
Therefore, I urge you, brothers and sisters, in view of God's mercy, to offer your bodies as a living sacrifice, holy and pleasing to God—this is your true and proper worship. Do not conform to the pattern of this world, but be transformed by the renewing of your mind. Then you will be able to test and approve what God's will is—his good, pleasing, and perfect will. – Romans 12:1-2 NIV
The biggest challenges we often face in life are internal. A lot of times, we fail to win the battles on the outside because we do not address the war going on inside our heads. We must understand that the mind can be our greatest strength and danger, and to find success on the journey, we must renew and change our thoughts.
In Romans 12, Paul brings us to a pivotal point in his letter. After 11 chapters of theological teaching, he begins a section of practical guidance. He shifts from instruction to exhortation. That is not to say that his earlier writings are not full of encouragement, it just means that he is now going to focus on various areas of daily living and the characteristics of a life of obedience to the gospel. He has outlined the purpose and will now speak on the functional power of living as a Christ-follower.
Interestingly enough, Paul begins this part talking about the importance of the mind and summarizes the entire chapter in the first two verses. He writes that we should offer ourselves as living sacrifices to God. We should be holy, acceptable, and reasonable in our worship to Him. Verses 1-2a says:
Therefore, I urge you, brothers and sisters, in view of God's mercy, to offer your bodies as a living sacrifice, holy and pleasing to God—this is your true and proper worship. Do not conform to the pattern of this world, but be transformed by the renewing of your mind. Then you will be able to test and approve what God's will is.
The key to a life that is pleasing to God is to reject the way of thinking that is prevalent in the world and allow the Holy Spirit to renew, change, and formulate our minds. To break free from the patterns of thinking that are not set on truth and God's word is to adopt a Christ-centered perspective. A renewed mindset leads to a new person. A person that sees life, family, work, relationships, and choices from a new vantage point.
Verses 3-21 practically lay out how the person with a new mind lives in the world. This person does not think more of themselves than they should. They are humble and sincere in their love and devotion to God and others. They are passionate about doing what is right, serving the Lord, and growing in their faith. They are joyful and express hope through their handling of difficult circumstances, practicing hospitality, and giving to those in need. A person with a renewed mind prays, is a blessing to people, and lives in harmony with those around them. They are not overcome by evil, but instead overcome evil with good.
Paul sets the tone for the rest of the book by connecting a new mind to a new life and future. He tells us that when our thoughts are changed and restored, it is then that we can know what the will of God is and live out what is pleasing to Him. When we see our lives and the world from a mind that has been changed by Christ, we will see God's perfect intention for us and a path ahead that is good and worthy of Him.