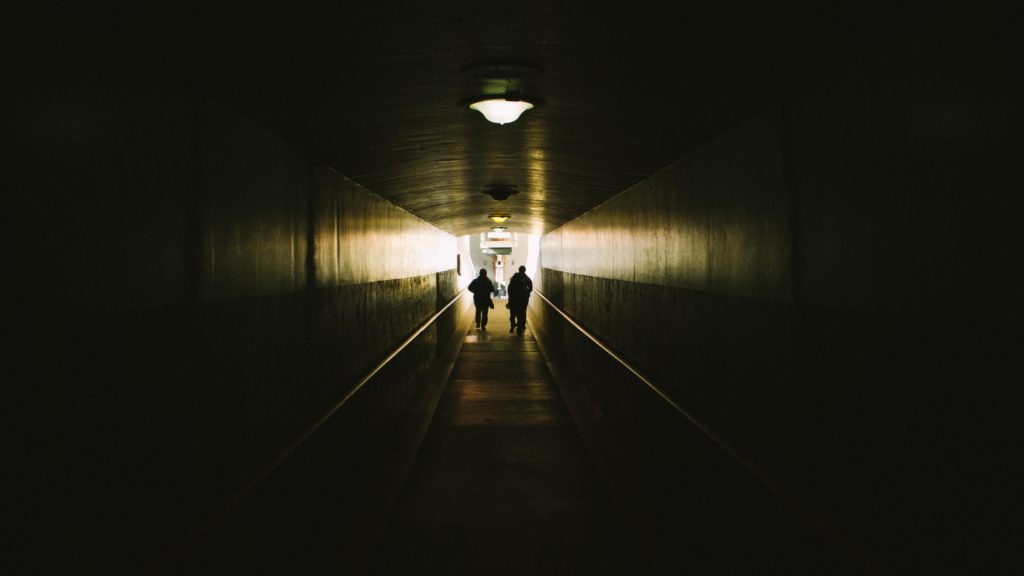 Read This Week: Acts 12
The night before Herod was to bring him to trial, Peter was sleeping between two soldiers, bound with two chains, and sentries stood guard at the entrance. Suddenly an angel of the Lord appeared and a light shone in the cell. He struck Peter on the side and woke him up. "Quick, get up!" he said, and the chains fell off Peter's wrists. Then Peter came to himself and said, "Now I know without a doubt that the Lord has sent his angel and rescued me from Herod's clutches." – Acts 12:6-7 & 11 NIV
We are all captivated by stories of escape. When we watch, read, or hear narratives involving people escaping from danger, oppression, and difficulty, it inspires and evokes in us an innate sense of freedom. Our hearts find exhilaration in miraculous stories of survival and perseverance.
Acts chapter 12 captures such a story of a great escape. Peter was in prison for the third time, waiting on a trial, and facing certain death for the proclamation of Jesus Christ. Then, in an unforeseen miracle, his cell is lit up by a heavenly light; an angel of the Lord appears to him, and the chains fall off of his wrists. Peter then gets up and walks out of the prison to freedom. He had made his great escape by the hand of God to continue his mission for the gospel.
This amazing story points to the assurances and promises of God for us in our daily lives. It shows that God acknowledges and see us in our trials. He saw the persecution of His church and intervened in His transcendent power to help and preserve them. It is good to know that no matter how difficult the challenges, disappointments, and suffering we encounter, the Lord sees us and has everything under control. He provides a way to escape for His children.
Peter's account also demonstrates that God hears our cries and prayers in our time of deep need. While the Apostle sat in prison, the people of God were interceding on his behalf, and God heard their petitions and acted. Verse 5 says, So Peter was kept in prison, but the church was earnestly praying to God for him.
Right after this, the angel appears, and Peter is saved and makes his escape. He had confidence and peace because he believed Jesus' promise that he would not be killed at this time. But, he also had many believers praying for him that God responded to with the provision of safety and preservation. That's what he does for us. He cares and hears our cries for help, and in His power, delivers us. 
At the beginning of Acts 12, the vile and brutal King Herod seemed to be in control of the church's fate as he tormented and persecuted them. However, by the end of the chapter, Herod was dead and verse 24 tells us that the word of God continued to spread and flourish. The movement of God had made a great escape from the wrath of violent people who sought to destroy it. The same is still true today. The gospel will always persevere and God's people will continue to walk out of the chains of oppression to proclaim it.