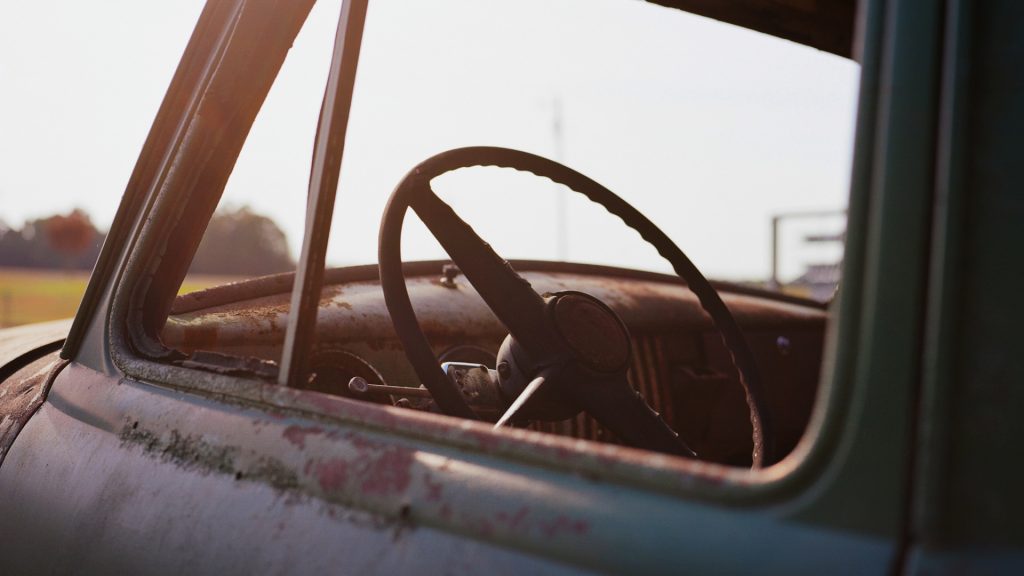 Read This Week: Acts 13
"We tell you the good news: What God promised our ancestors he has fulfilled for us, their children, by raising Jesus. As it is written in the second Psalm: "'You are my son; today I have become your father.'" God raised him from the dead so that he will never be subject to decay. As God has said, "'I will give you the holy and sure blessings promised to David." – Acts 13:32-34 NIV
The descriptor an oldie but goodie is often used to describe something that came about or originated long ago but is still relevant, useful, and excellent in the modern era. It can be a lesson, book, song, or event that happened or was created years previously but remains likable, reliable, and helpful to those who came long after it started. Things that are considered old but still good have staying power for all time.
The premise behind an oldie but a goodie was the crux of Paul's sermon to the people of Pisidian Antioch in Acts 13. He gives them a history lesson about God's providence for and covenant with Israel that culminates in the promise and fulfillment of Jesus Christ. He says in verse 23: From this man's descendants, God has brought to Israel the Savior Jesus, as he promised. He tells them about God's plan for the redemption of mankind that originated in ages past and is the best news and truth they could ever receive in the present.
Sixteen times in verses 17-30, Paul emphasizes the eternality and supremacy of God throughout history. He wants his audience to know that the Lord is the central figure in all of history and his will for all predates even time and space, but is and will be relevant to the end of days. The Apostle then brings this section of his message to the communication of the gospel. He points to the arrival of David's greater Son, Jesus, the promised Messiah, and Savior of the world. The reason for and fulfillment of it all.
The gospel of Jesus Christ and the salvation it holds for the world is the greatest oldie but goodie there is. It never wanes in its veracity or flickers in its illumination. It never becomes obsolete or outdated no matter how advanced or sophisticated we become as a people. It never loses its power or diminishes its effectiveness. It still changes lives, reshapes communities, transforms cities, and brings glory to God in the twenty-first century just as it did among the people listening to the sound of Paul's voice when he said:
We tell you the good news: What God promised our ancestors he has fulfilled for us, by raising Jesus.  
The gospel is the story that never gets old. It is one that a weary world should never be tired of hearing and one those who claim it should never be tired of sharing. It will never go away and will remain the transcendent message of this day and all those to come. It is an oldie but quite certainly an unparalleled goodie.