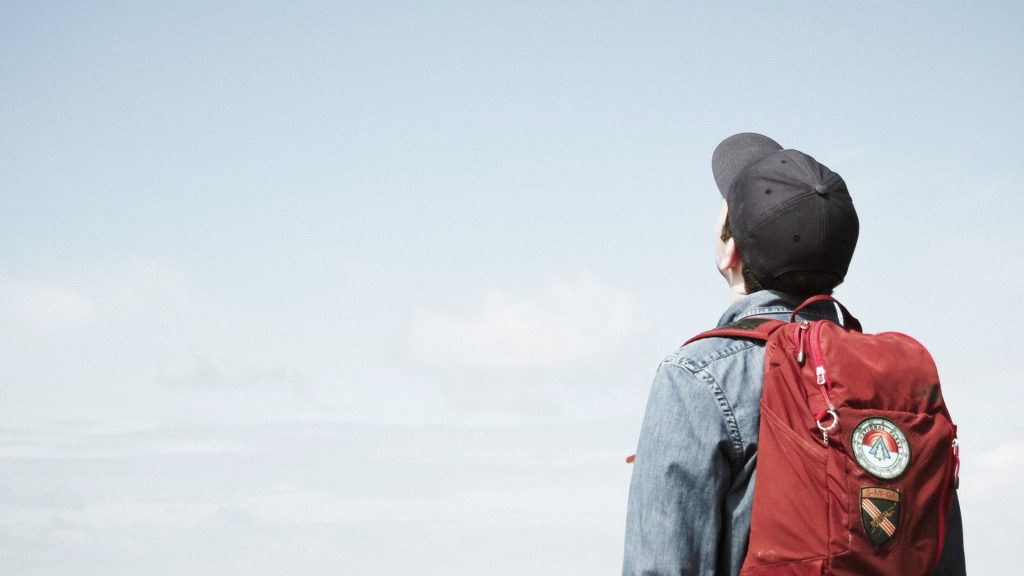 Read This Week: Acts 24
My accusers did not find me arguing with anyone at the temple, or stirring up a crowd in the synagogues or anywhere else in the city. And they cannot prove to you the charges they are now making against me. However, I admit that I worship the God of our ancestors as a follower of the Way, which they call a sect. I believe everything that is in accordance with the Law and that is written in the Prophets, and I have the same hope in God as these men themselves have, that there will be a resurrection of both the righteous and the wicked. So I strive always to keep my conscience clear before God and man. – Acts 24:12-16 NIV
Some define having a clear conscience as "an inner feeling that acts as a guide to the rightness or wrongness of one's behavior." For the follower of Jesus, a clear conscience comes by the Holy Spirit to ensure no discernable hindrance in our connection with God or anyone else. It means avoiding sin against God or others with words, actions, or attitudes. To have a clear conscience toward people means being able to look others in the eyes without shame and know things are right with them.
In Acts 24, Paul is before Felix, a Roman Governor, addressing the charges being brought against him by the Sanhedrin. He has to listen to a presentation from Tertullus detailing his charges coming from the Jewish people. Then he is given a chance to respond to a personal charge, a political charge, and a doctrinal charge leveled against him. Felix does not examine Paul but simply gives him the chance to speak.
At this time, Paul puts on a clinic in how to properly address accusations. He does so with patience and grace, yet defends himself with boldness and confidence in the truth. He never gave up his faith, he knew his intentions of being in Jerusalem and was assured of his mission. These factors allowed him to speak with clarity and conviction about who he is. Verses 13-15 illustrates this in answer to his accusers:
They cannot prove to you the charges they are now making against me. However, I admit that I worship the God of our ancestors as a follower of the Way, which they call a sect. I believe everything that is in accordance with the Law and that is written in the Prophets, and I have the same hope in God as these men themselves have, that there will be a resurrection of both the righteous and the wicked.
Paul systematically disposes of the three charges, affirms the truth of the gospel, and proclaims his allegiance to Christ in the context of his defense. He then finishes with a declaration of assurance about the rightness of his words, actions, and behaviors. He says in verse 16: I strive always to keep my conscience clear before God and man. That was Paul's spiritual mic drop moment. His conscience was clear before God and man. He not only defended himself against false accusations but further declares that there was no obstruction in his relationship with God and other people. He was clear.
This chapter in Acts is a tremendous example for any follower of Christ who is fielding accusations of wrongdoing or simply sharing and contending for the gospel. We should speak with clarity and conviction while maintaining faith in God's Word, holding to the reality of what is true, and staying clear in our conscience before the Lord and other people. These things are all present in an impactful and successful life with God.