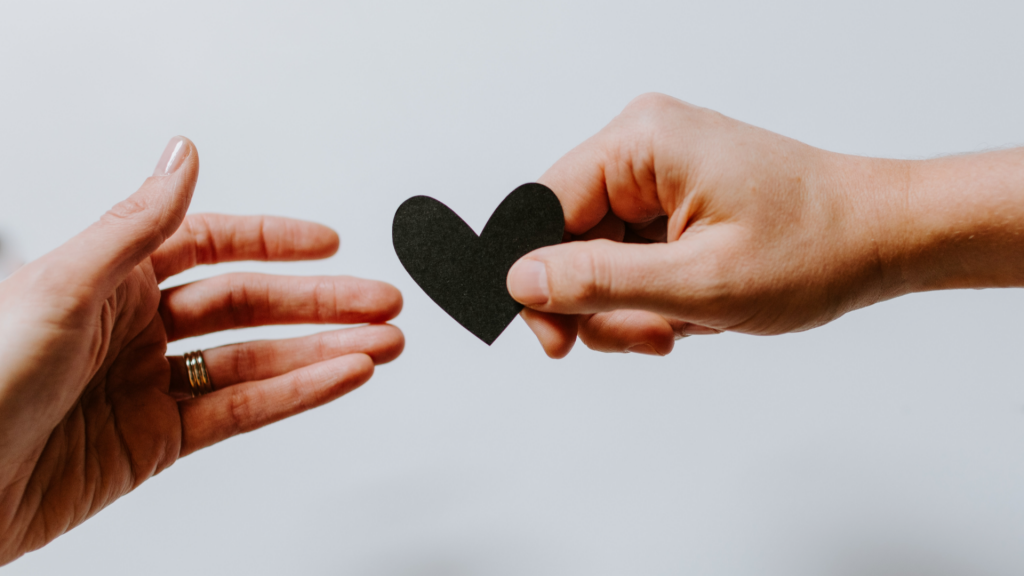 Read This Week: 2 Corinthians 8
In the midst of a very severe trial, their overflowing joy and their extreme poverty welled up in rich generosity. For I testify that they gave as much as they were able, and even beyond their ability. For you know the grace of our Lord Jesus Christ, that though he was rich, yet for your sake, he became poor, so that you through his poverty might become rich. – 2 Corinthians 8:2-3, 9 NIV
How often do we hear the saying, "It is better to give than to receive"? The quote can come from Christians and unbelievers alike, even though it originates in the Scriptures themselves (Acts 20:35). It is a principle and truth that communicates the fulfillment found in a life of generosity, not acquisition. But for as much as we love the phrase, do we truly believe and practice it?
In 2 Corinthians chapter 8, Paul takes the opportunity to write about generosity. The Corinthians were not doing their part in giving to a relief offering that the churches were taking up for the poor in Judea. Like those in modern times, they had good intentions to give and had even made promises to do so, but they failed to keep them. A whole year had gone by without any significant contributions from the Corinthian church, and Paul found that to be unacceptable.
It is important to note, however, that Paul did not want the Corinthians to think he was forcing them to give. His writing intended to teach and inspire them by reinforcing spiritual principles through the examples of Jesus and others who were motivated by love in their giving. Paul wanted them to know that love and grace are at the heart of real stewardship and generosity, and he shows the evidence of that type of giving. He asserts that if we are driven by the love of Christ and God's grace:
We give despite our circumstances (8:1-2)
We give with enthusiasm (8:3-4)
We give willingly (8:10-12)
We give by faith (8:13-24)
We give out of a desire to serve others (8:16-17)
We give as Jesus gave (8:5-9)
The best evidence for us to follow is that of Jesus Christ. He is always our standard of giving in service and sacrifice. Verse 9 says, "For you know the grace of our Lord Jesus Christ, that though he was rich, yet for your sake, he became poor so that you through his poverty might become rich." 
Like Jesus, if we give ourselves to God and his mission, we will have little problem being generous. If we give ourselves to God and his mission, we won't have an issue giving our stuff away or utilizing our resources to help others. If we love God and understand his grace, it will be better to give than receive and virtually impossible not to offer ourselves to His service or ignore the needs of our neighbors.