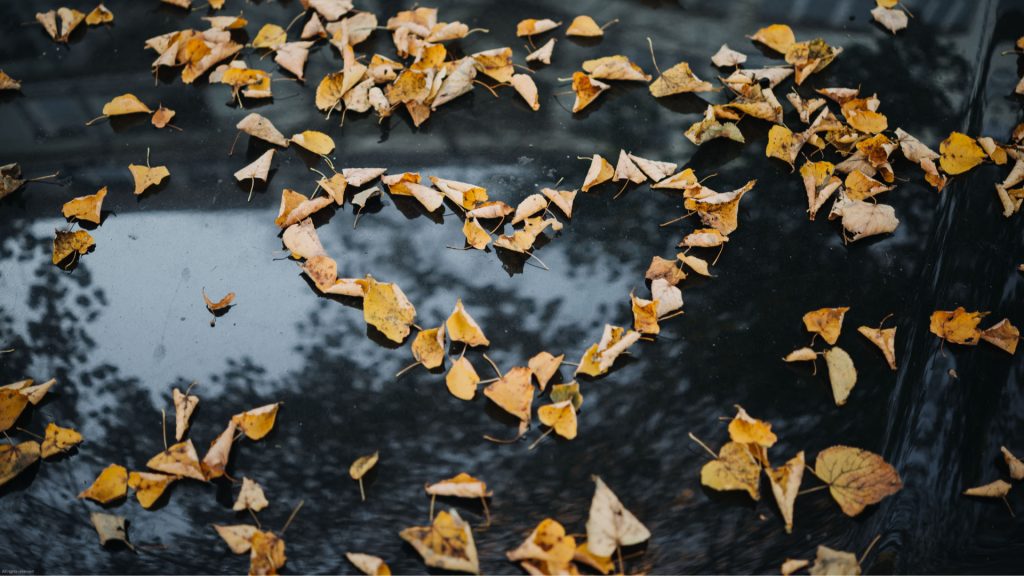 Read This Week: 2 Corinthians 2
Now instead, you ought to forgive and comfort him, so that he will not be overwhelmed by excessive sorrow. I urge you, therefore, to reaffirm your love for him. Another reason I wrote you was to see if you would stand the test and be obedient in everything. Anyone you forgive, I also forgive. And what I have forgiven—if there was anything to forgive—I have forgiven in the sight of Christ for your sake. 2 Corinthians 2:7-10 NIV
When we live in a community and have relationships with other people, we will get hurt. Sometimes we will get hurt badly. Other times our hearts will be completely broken. This is one of the most unfortunate, yet normative things about the human condition. No one with a properly functioning mind or conscience is immune. So, because of this inescapable reality, we must learn to forgive. It is essential to a peaceful, thriving, and successful life.
In chapter 2, Paul is writing to the Corinthian church about forgiving, restoring and doing life with a man that had hurt him personally and harmed the entire group with some destructive behavior. The man's actions are not fully specified in the passage, but it does give a clear and practical approach to how he should be forgiven and provides an example for us today.
First, if we hold on to unforgiveness, it can lead to discouragement in our lives and in the lives of those who know and interact with us. Paul says in verse 7 that the man must be forgiven so that he is not "overcome by discouragement." The word overcome can also be translated overwhelmed and means "to drown or be swallowed up." The damage of an unforgiving life is collateral and negatively infectious. It can cause all involved to be consumed by sorrow and discouragement. We don't want our hearts, or all of the relationships we exist in, to be overshadowed by dismay because we've failed to forgive others.
Secondly, Paul gives a stronger warning about something worse than discouragement in verses 10-11. He says that we must forgive through the authority of Christ so that our lives are not susceptible to further exploitation by Satan. Anger, bitterness, anxiety, depression, and resentment are just some of the ways that the Enemy takes advantage of us when we don't forgive. Paul writes, "I forgive whatever needs to be forgiven so that Satan will not outsmart us. For we are familiar with his evil schemes." Satan has a big arsenal of weapons and an unforgiving life creates openings for His attacks. But, in Christ, we are victorious and we demonstrate that victory by expressing and applying His forgiveness.
Lastly, followers of Christ must love to forgive because when we do, we are committing a loving act, especially if the offense is malevolent or damaging. The Bible assures us here in verses 7-8 that the love expressed through forgiveness provides comfort to everyone involved. Forgiveness reaffirms love, consoles others and shows them God's heart. When we truly forgive, people are built up, affirmed and ultimately learn more about the love of Jesus through our lives.