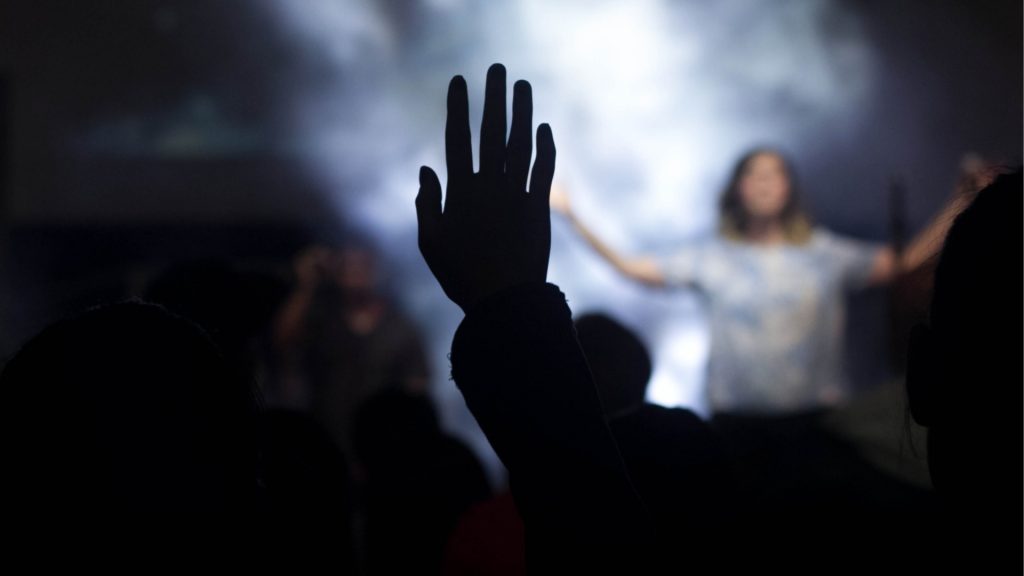 Read This Week: 2 Corinthians 3
Such confidence we have through Christ before God. Not that we are competent in ourselves to claim anything for ourselves, but our competence comes from God. He has made us competent as ministers.
– 2 Corinthians 3:4-6 NIV
Confidence is a tricky word and way of being. To be confident is a positive thing regularly interpreted and perceived as something negative like arrogance or pride. And while it does exist on a thin line of interpretation, confidence, by definition, is based on a feeling of trust and firm belief in yourself or others. So, it is fair to say that the right meaning and application of confidence has everything to do with trust and belief. Or better yet, who is trusted or believed.
We see in 2 Corinthians 3 that Paul is very confident. But his confidence did not come from belief or trust in himself but in that of a holy God who gave him life, strength, and knowledge to live out his calling. He writes, "Such confidence we have through Christ before God." Paul was a well-educated, brilliant, and capable man; yet, he did not rely on his skill and acumen. He depended on the Lord and was quick to give Him glory for who he was and what he was doing. His belief in himself came from his belief in God. His confidence and trust were in the right place and would lead to the right result in his life.
Even more, Paul emphasizes that the accomplishments and abilities of him and his fellow ministers come from the power of God's Spirit and did not originate in their human gifts, talent, or potential. He says, "We are not competent in ourselves, but our competence comes from God. He has made us competent as ministers." They were competent because of their confidence in the relationship they had with God through Jesus Christ. Their belief in God's new covenant empowered their effectiveness in the work of ministry. They were competent because they had the right kind of confidence.
This passage asks two questions of us. One is where does our confidence lie? And two, who do we want to get the glory from our ministry or service to others? The answer to the first question will most likely determine the answer to the second one. Meaning, if our trust is in God and not ourselves, then our confidence will not be arrogant and vainglory will not be sought.
We will not serve out of a belief that we're the best and only ones that can achieve things. We will not live for self but for Jesus while serving others out of humility and an understanding that God alone placed us there and gave us the ability to do it. If this is our heart and posture, then we will not be worried about who gets the credit for our work or acts of service. We will live freely and confidently with the full desire to see God get all the glory and His name be praised for all we accomplish.