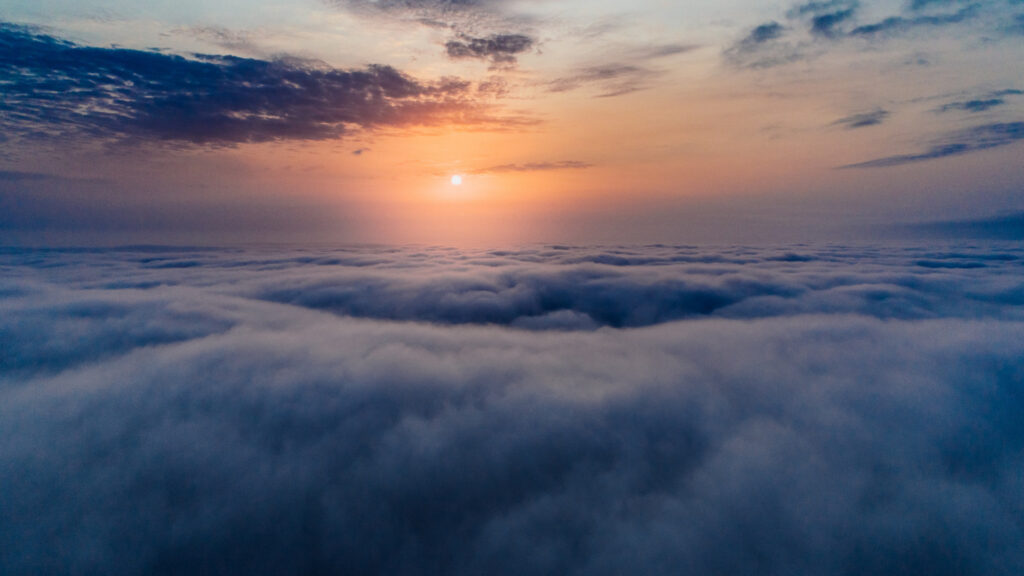 Read This Week: Revelation 22
No longer will there be any curse. The throne of God and the Lamb will be in the city, and his servants will serve him. They will see his face, and his name will be on their foreheads. There will be no more night. They will not need the light of a lamp or the light of the sun, for the Lord God will give them light. And they will reign forever and ever. – Revelation 22:3-5 NIV
The tour of the City of God and the believer's forever home moves inside the gates in chapter 22. The HGTV show, House Hunters, has never had or dreamed of an episode like this. The interior resembles an exquisite garden, remindful of the Garden of Eden, where it all started. But instead of four rivers like Eden, this holy city has one, indicative of its only life source, God himself. It flows down directly from His throne and contrasts all things that became of Eden. Here, people will have access to the tree of life without consequence.
The river, the garden, and the actuality of a single source of life are among several comparisons and antitheses to the awful tragedy of what happened at the beginning and what it rendered for human beings throughout the ages. Even the name of God written on the foreheads of the redeemed stands in sharp contrast to the mark of the beast that will adorn the heads of those who pledge their allegiance to him. But the most notable difference is the curse of original sin that infiltrated the utopic reality of Eden. 
John declares in verse 3 that there will no longer be any curse. This conflict with the curse absolutely reflects back to Genesis 3, where it enacted, befell humankind, and plagued everyone who has drawn breath since. However, in the new heaven and earth, the curse is gone. What Jesus died for and made permanent through the resurrection is certain in chapter 22. Creation has been made new, the enemy, who perpetrated the curse, is banished to hell, and the effect of sin and death is gone forever.
Men and women in Christ will no longer be tempted, taunted, and threatened by the darkness but will exist victoriously in perpetual light and, with the Lamb, reign forever and ever (v.5). Revelation ends its narrative of our life in the future with a correction of the past and in doing so encourages those who do right to continue to do right, and holy people continue to be holy (v.11).
This is our takeaway, to live as children of light in anticipation of the curse being gone for all time. To live like we know it. Like we know that one day, there will be no more night. May we reflect on the words of this indelible book and on these lyrics of Walter Harrah's epic hymn, No More Night:
The timeless theme
Earth and heaven will pass away
It's not a dream
God will make all things new that day
Gone is the curse
From which I stumbled and fell
Evil is banished to eternal hell.
No more night
No more pain
No more tears
Never cryin' again
And praises to the great "I Am"
We will live in the light of the risen Lamb.