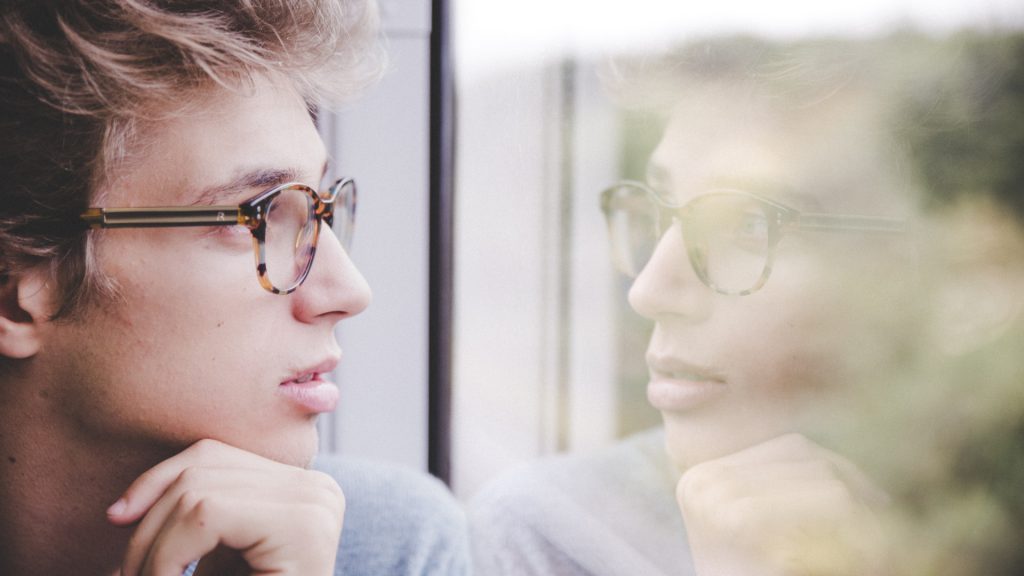 Read This Week: Ephesians 5
Follow God's example, therefore, as dearly loved children and walk in the way of love, just as Christ loved us and gave himself up for us as a fragrant offering and sacrifice to God. For you were once darkness, but now you are light in the Lord. Live as children of light (for the fruit of the light consists in all goodness, righteousness, and truth). – Ephesians 5:1-2, 8-9 NIV
If someone is dressing, acting, or talking like another person, they are referred to as a "copycat." A copycat is a person that imitates, mimics, or follows the same things as someone else. And depending on what is being copied, this behavior can either be a good thing or a bad thing.
In Ephesians 5, Paul writes that our lives are to mimic that of Jesus' life. That we should follow God's example of love and integrity in our behavior, relationships, dealings with others, and our marriages. Some translations of verse 1 say that followers of Christ should be imitators of God. We are to be His copycats.
This passage of Scripture makes it clear that if we are children of God, then we should imitate our Father. Our identity sets the tone for our responsibility. People who are made in the image of God and restored to relationship with Him through Christ, are to be the living expressions of who he is. Our lives and their movements should reflect the attributes of Christ and be a visible template of his nature.
God is love; therefore we are to be loving people. When Paul asks us to walk in love, he's not talking about something completely foreign to the Christian life. In our new identity, we are to express ourselves in love. Practically speaking, when we love others in the right way, we imitate God who is the author of love and who initiated that love for us.
God is forgiveness; therefore we are to be forgiving people. God forgave and made peace with sinners as an example of what our lives should emulate. When we forgive each other, we reflect God who forgave us in Christ Jesus. When we have grace for one another, it expresses the undeserved favor of God that was realized in Jesus' death and resurrection.
God is light; therefore we should live in the light and have nothing to do with the dark nature of sin. God is set apart and His followers are called to be the same as we live in the world. A Christian should not participate in the things of darkness as Paul specifically lays out in verses 3-7. He says that our identity as God's holy people compels us into the light to reveal His goodness, character, and conduct.
Verse 15 says, "Be very careful, then, how you live—not as unwise but as wise." God is wisdom; therefore we should make wise decisions as we seek to do the Lord's will. When we exercise wisdom in our lives with forethought and good intention, it often leads to the right choices. These right choices then put God's prudence and understanding on full display in a world of self-gratification and hedonism.
It has been said that imitation is the sincerest form of flattery and that copying someone is a great way to compliment them. But for the follower of God, imitation is the highest form of obedience. Doing as Christ did is the best way to honor the Lord with our lives and bless other people. Copycats of Jesus are what we should strive to be.