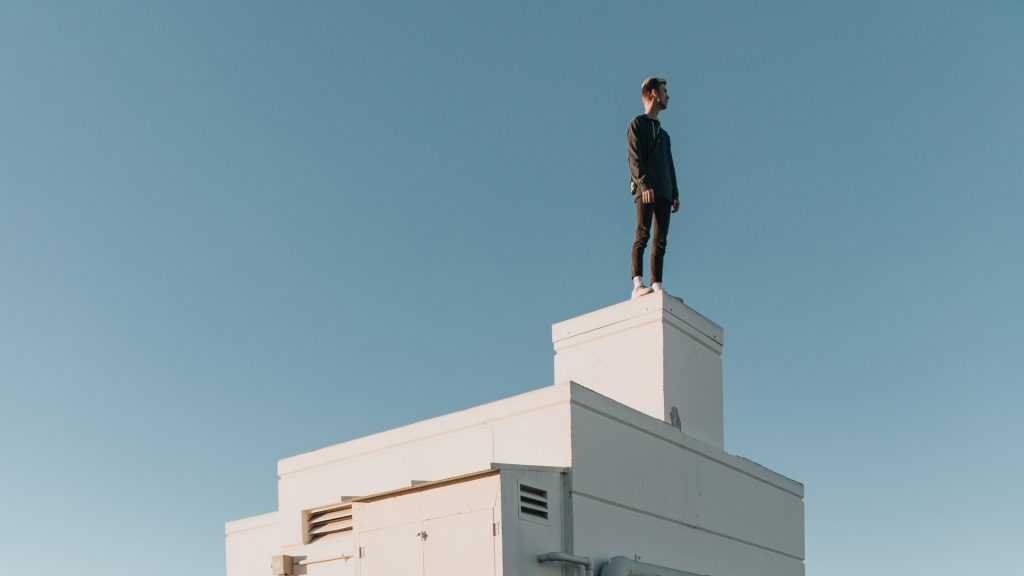 Read This Week: Ephesians 4
So Christ himself gave the apostles, the prophets, the evangelists, the pastors and teachers, to equip his people for works of service, so that the body of Christ may be built up until we all reach unity in the faith and in the knowledge of the Son of God and become mature, attaining to the whole measure of the fullness of Christ. – Ephesians 4:11-13 NIV
Awesome is an often-used word in our culture. Just like the theme song of The Lego Movie says, "everything is awesome." The cars we drive are awesome. The house we live in is awesome. The sports teams we pull for are awesome and on some days, the weather is awesome. Everything is so awesome that we forget what the word even means. Everything is awesome to the point that we lose sight of reality and what we should be.
The definition of the word awesome is "to cause feelings of fear and wonder." Even though human beings can be impressive and inspiring, not much about any one person embodies the true meaning of awesome. But the definition of the word mature as seen in Ephesians 4 is someone who is "a whole person with integrity and virtue." This is what God desires for us; to be mature, not awesome. He wants us to be complete followers of Jesus, not people trying to be something we're not.
Paul starts chapter 4 with the encouragement to "live a life worthy of the calling we have received." He begins that sentence by referring to himself as a prisoner for the Lord, someone worthy to not only serve but suffer for Christ. That doesn't sound awesome but Paul wanted the people of Ephesus and us to know that the call of God on our lives is special because of who Jesus is and not who we are. We shouldn't get that twisted.
We are simply people whom God has gifted in a way that is tailored to our unique design. With his help in our maturation and applying our gifts, we can have an eternal impact in the world and be part of some pretty incredible things. Verse 7 tells us that to "each one of us grace has been given as Christ apportioned it and gave gifts to his people." It goes on to say that "Christ himself gave the apostles, the prophets, the evangelists, the pastors, and teachers, to equip his people for works of service, until we all become mature, attaining to the whole measure of the fullness of Christ."
The fact that Christ would choose to work in and through us to accomplish anything is really what causes awe and wonder. We can't generate that response on our own and we can't produce those results apart from the Holy Spirit. God's work is awesome and we are simply called to grow in and use the gifts He has given us for His glory in the world.
We are also called to reveal his awesome glory by treating each other with love. A community whose members are trying to be awesome often disregard and mistreat one another. But a community of faith made up of individuals who are pursuing God and growing will be healthy and loving.
Paul says in verses 25-32 that mature believers bear with each other in love, speak the truth in love, build each other up in love and encourage in love. A mature group of people loving each other without an agenda or motive other than to glorify God is truly awesome. Maturity in Christ is awesome.