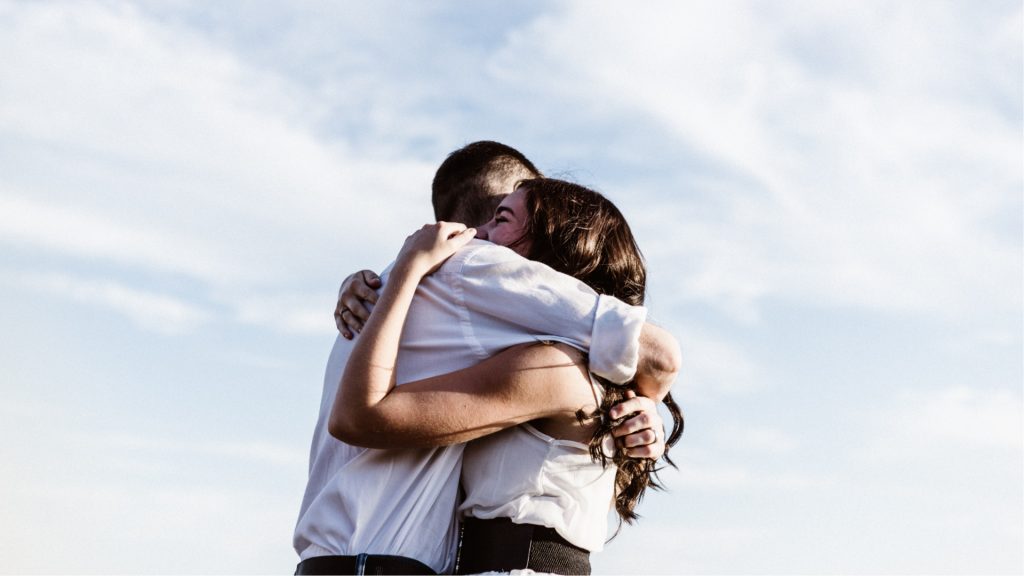 Read This Week: Romans 11
Just as you who were at one time disobedient to God have now received mercy as a result of their disobedience, so they too have now become disobedient in order that they too may now receive mercy as a result of God's mercy to you. For God has bound everyone over to disobedience so that he may have mercy on them all. – Romans 11:30-32 NIV
Mercy is a readily embraced word in our lives. It is often used in the contexts of our court systems and narratives of justice and punishment. The idea that we can receive compassion or forgiveness for something that we deserve a penalty for touches the deepest and most humane parts of us. Mercy is an expression that goes against our natural tendencies and makes for a powerful impact both when we give and receive it.
Mercy is the theme of Romans 11 as Paul builds off of the previous chapter and further asserts that God has a plan of salvation for the Jews and Gentiles. God has not totally rejected His chosen people, and in the same manner, has provided a way of salvation for everyone else. The Apostle cites the grace and mercy of God through Christ applied both to the Jews who rebelled against the message and to the Gentiles who heard the good news and received it because of Israel's rebellion. He writes in verses 30-31:
Just as you who were at one time disobedient to God have now received mercy as a result of their disobedience, so they too have now become disobedient in order that they too may now receive mercy as a result of God's mercy to you.
Paul shows that God's plan of salvation means that Jews are saved in the same way that Gentiles are. All people of all races are redeemed through faith in Christ's finished work on the cross. All receive mercy despite our disobedience and the desire to live our way. There is nothing more worthy about one group of people over another in God's sight. He has the same purpose for us all. Verse 32 is a good summation of the gospel for the world: For God has bound everyone over to disobedience so that he may have mercy on them all.
We see that Jesus is at the center of God's sovereign plan for mankind even as we tend to make ourselves the focus of God's work. But His will does not revolve around us or one particular group. It is His gospel that reveals His holiness, righteousness, and goodness. He owes nothing to no one but out of his great love and mercy, gave Jesus for the salvation of everyone who believes.
Paul ends this chapter by quoting Isaiah 40 and praising God for His infinite power, wisdom, and perfect plan. We should have this same attitude and posture of worship to the Lord for His mercy on us when we didn't and don't deserve it. And may we, in recognizing the mercy and favor we've received from Almighty God, have mercy on others.