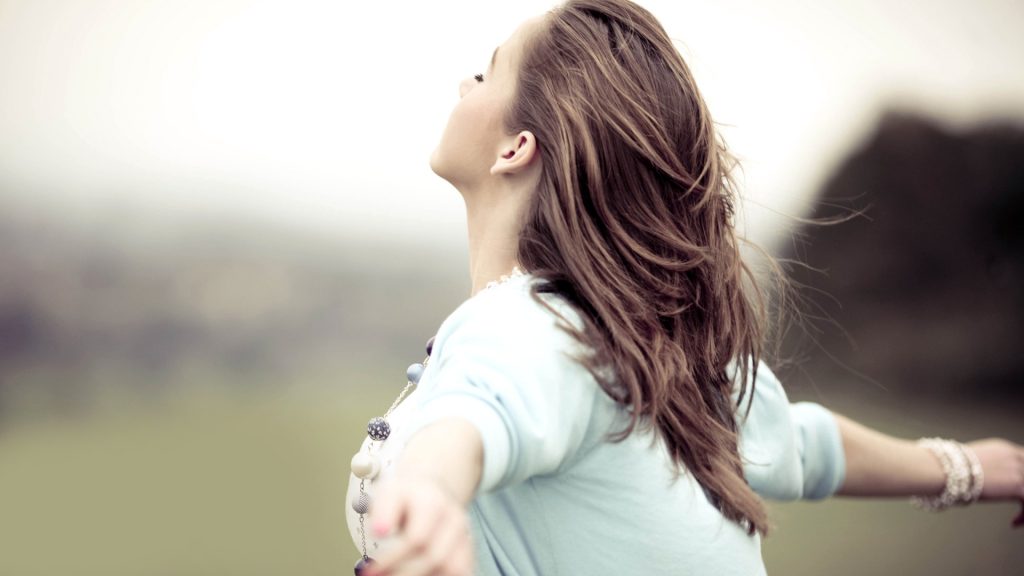 Read This Week: 2 Timothy 3
All Scripture is God-breathed and is useful for teaching, rebuking, correcting and training in righteousness, so that the servant of God may be thoroughly equipped for every good work. – 2 Timothy 3:16-17
A human being can breathe in two different ways – voluntarily and involuntarily. Involuntary is when we're going through a day and breathing without thinking about it or making an effort. Our brain and respiratory system are working together to help our lungs process air in and out. Voluntary breathing happens when we intentionally do something with our breath like talk, blow out a candle or sing off key in the shower.
2 Timothy 3:16 says that God voluntarily breathed out the Scriptures meaning he purposely spoke his divine and eternal words to us. Just like he spoke the universe into existence in Genesis 1, God gave us the incredible gift of the Bible that shows us the way to redemption and helps us in every area of our lives without exception.
When something is spoken by God that means it's perfect, and therefore it is always relevant and beneficial for anything we encounter in this life. No scenario, situation, challenge, decision, or life issue exists that the Bible cannot provide an answer for. It is to our advantage and key to our success to read the Scriptures; to know them and breathe them in like oxygen that provides the power and energy we need.
God's word meets our deepest needs and changes us from the inside out. It is better than Google. It is better than Siri and it's better than the guru on the other side of the podcast. It is better than other people's observations and the practical advice we may pick up at the water cooler. All those things can be good, but all those things can't equip us for every good work like the Bible can. So breathe it in and live.
___________
Please join the conversation and contribute your thoughts on this topic below in the comments section. Click in the box marked COMMENT and then click SUBMIT COMMENT when you've finished your post.