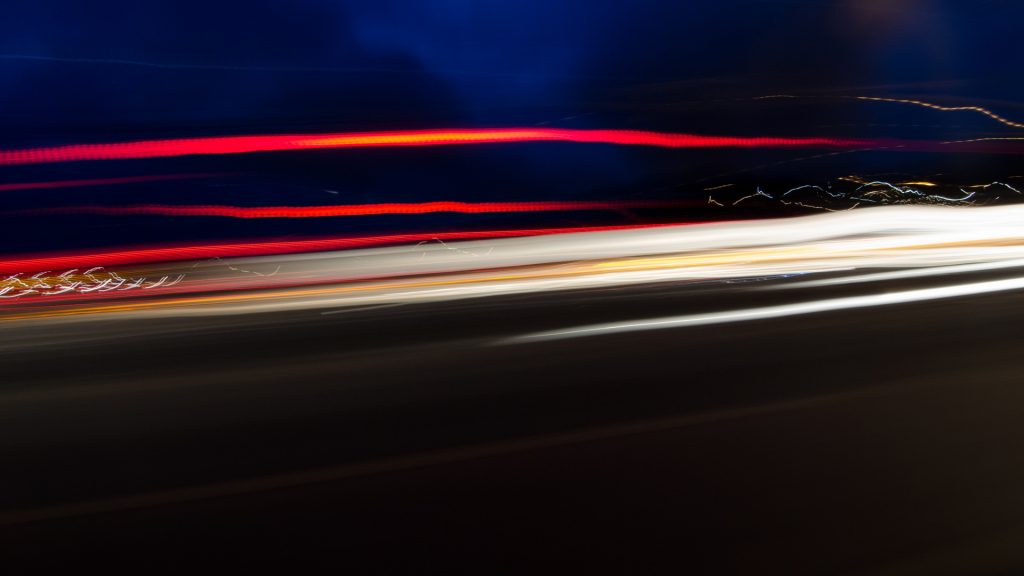 Read This Week: 2 Timothy 4
Preach the word; be instant in season, out of season; reprove, rebuke, exhort with all longsuffering and doctrine. – 2 Timothy 4:2
Instant. We are obsessed with this idea in our society. Everything has to come right now. We want instant food service, instant text responses, instant delivery, and instant money. We like instant cameras, instant coffee, and instant results. We're all about immediate gratification in our lives.
However, there are a few things that we don't seem to desire in an instant. When it comes to truth, correction or accountability, we like for that to be a slow burn. It's our nature; we embrace things that we want right away but often the things that we really need can wait. They aren't received in the moment.
Paul understood this about us and told his apprentice, Timothy, to always be ready and willing to share God's word. He knew the value and importance of God's spoken words to help, correct, encourage, and reflect the truth even when we don't want it.
In fact, it is for that reason that we should always have a sense of urgency to speak the truth in love and compassionately correct while being open to receiv the same. We are talking about the most important things – life, death and eternity. God's word is powerful to change our hearts and the hearts of others in all places at all times. We have to be ready in an instant.
___________
Please join the conversation and contribute your thoughts on this topic below in the comments section. Click in the box marked COMMENT and then click SUBMIT COMMENT when you've finished your post.