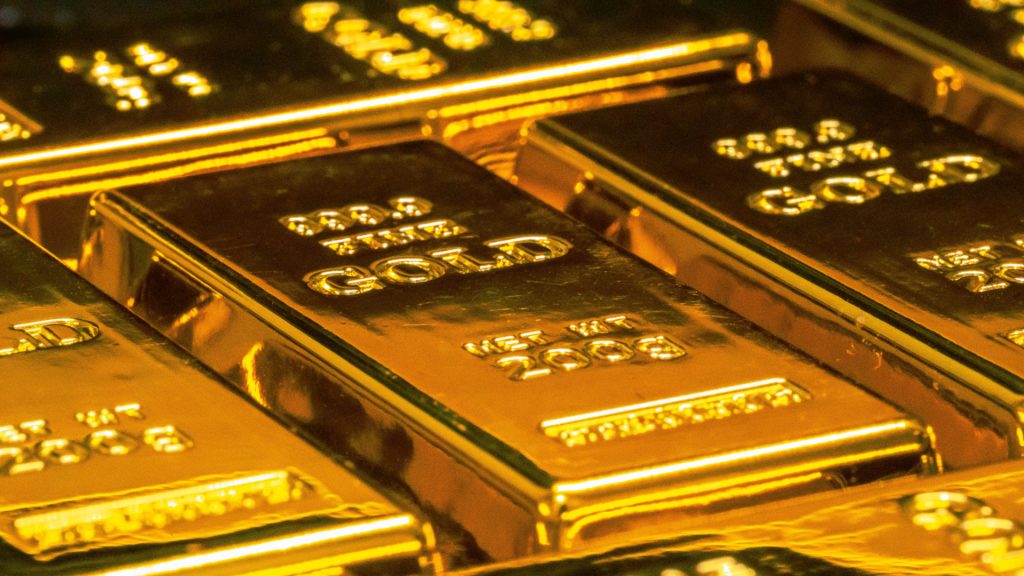 Read This Week: Matthew 19
Just then a man came up to Jesus and asked, "Teacher, what good thing must I do to get eternal life?" Jesus replied, "'You shall not murder, you shall not commit adultery, you shall not steal, you shall not give false testimony, honor your father and mother,' and 'love your neighbor as yourself.'" "All these I have kept," the young man said. "What do I still lack?" Jesus answered, "If you want to be perfect, go, sell your possessions and give to the poor, and you will have treasure in heaven. Then come, follow me." When the young man heard this, he went away sad, because he had great wealth. – Matthew 19:16-26 NIV
In Matthew 19, we find a pretty famous story of the rich, young ruler. This account is a microcosm of a modern-day struggle. Struggles that we all have with personal pride, self-righteousness, and sufficiency. We do not have to conduct a deep examination of our hearts to see the similarities we share with the young man. Like him, our greatest challenge can be the desire to follow God our way while relying on our accomplishments to enter the kingdom of heaven. Removing this obstruction to true richness is why the Lord said this in verse 21:
"If you want to be perfect, go, sell your possessions and give to the poor, and you will have treasure in heaven. Then come, follow me."
Jesus was making a statement to the disciples, the crowd, and to us today that the things of this world present the highest barriers to truly following and loving God. But it was not an indictment on wealth or possessions in and of themselves but a reflection of the heart's posture toward those things. The teaching and true takeaway from this passage is not to place them above a relationship with Christ as the rich, young ruler did. Instead, the treasures in heaven should be valued or invested in with greater love, passion, energy, and pursuit than the treasures on earth. It is the one thing we often lack in life, yet it is the most important.
Our hearts are the issue, not our bank accounts. We are not broke financially as much as we are broke spiritually. Jesus is saying that when we are like the rich, young ruler, we are broken in our allegiance and devotion to the Lord. We are broke on faith and gratitude, broke on trust and healthy risk. We are broke on the stewardship of our resources and blessings. We are broke on confidence in a sovereign God who can take care of us. Our priorities and vision are broken, and therefore, our hearts can be misguided.
However, we do not have to stay broke. We can adopt a kingdom and eternal mindset that puts our hearts and eyes on the transcendent purposes of Christ. We can place our focus, not on the temporal things that will fade away, cause us to be fearful and greedy, and ultimately stand in the way of an intimate relationship with Jesus, but on the pursuit of God and his righteousness that lasts forever.
Of all the people who came to the feet of Jesus, the rich, young ruler was the only person who went away unchanged. That is why he went away sad. He failed to realize the most vital thing was not doing for God his way but being a passionate, pursuing child of God. He missed the greatest joy and fulfillment that we can experience on earth, and that is a vibrant, intimate relationship with Jesus. That is being truly rich. As Jesus said, with man this is impossible, but with God all things are possible." Because of what Christ did on the cross, we do not have to earn a single penny or own a single thing to be rich.